FTC Disclosure:This post contains affiliate links.We're independently supported by our readers and we may earn a commission when you buy through our links.
Getting better aesthetics through your makeup is perhaps the daily requirement these days. With all the beauty products hovering in the market, customers have established that it is not about the beauty products. Still, it is the technique and knowledge about makeup that will help you extract the maximum amount of benefit from those products. This article comes with a review of one such company whose marketing policy revolves around the such concept. The company runs under Planet Beauty and provides some of the best products and makeup artists/aestheticians in this field. Most of their retail market is makeup, bath, fragrance, hairstyle, and related accessories.
About Planet Beauty: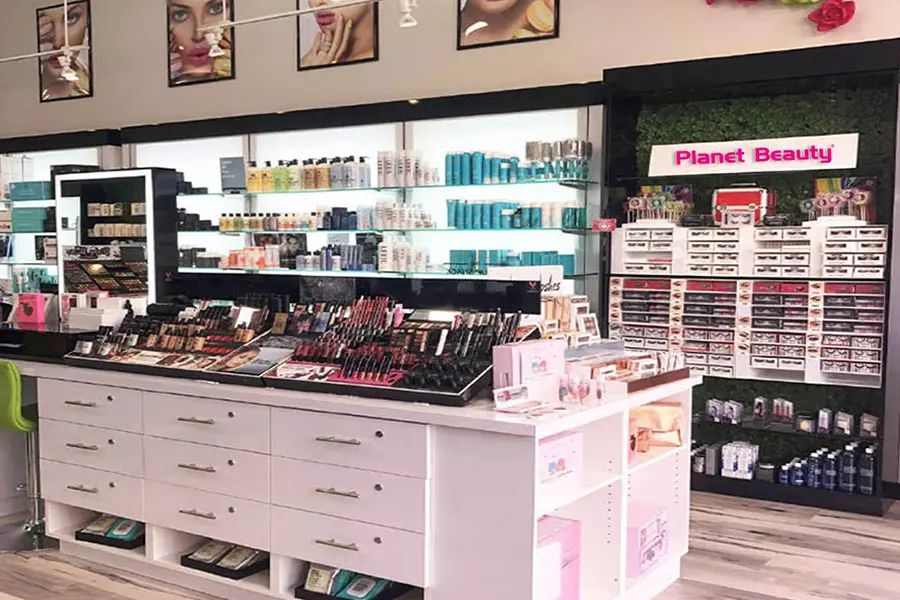 Originating from Newport Beach, California, Planet Beauty is one of the leading online retailers of a broad stratum of makeup products. They became a business in 1992, and the industry is still blooming. Not only do they cover online sales, but also they have more than 40 stores countrywide. The company boasts of offering more than 20,000 products. But the natural charm is their philosophy which sets them apart from most of the retailers in this market.
The Company's Philosophy: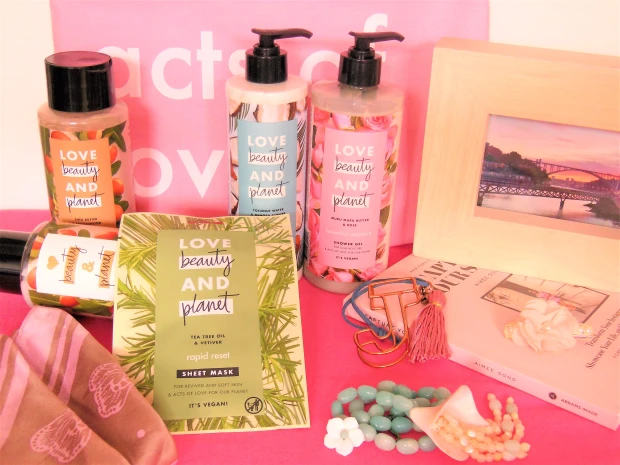 Their crux of philosophy is to educate their team regarding the purchase and application of these beauty products. Not only do they offer programs for their customers, but also their company's makeup artists and team members participate in these programs. The company aims to create a rigorous curriculum for its employees and advisors to lead the fashion industry with the best knowledge and stay updated. Apart from that, they have licensed artists to ensure the maximum quality of their services. By doing so, they aim to provide a boutique experience for their customers.
Affiliated Brands: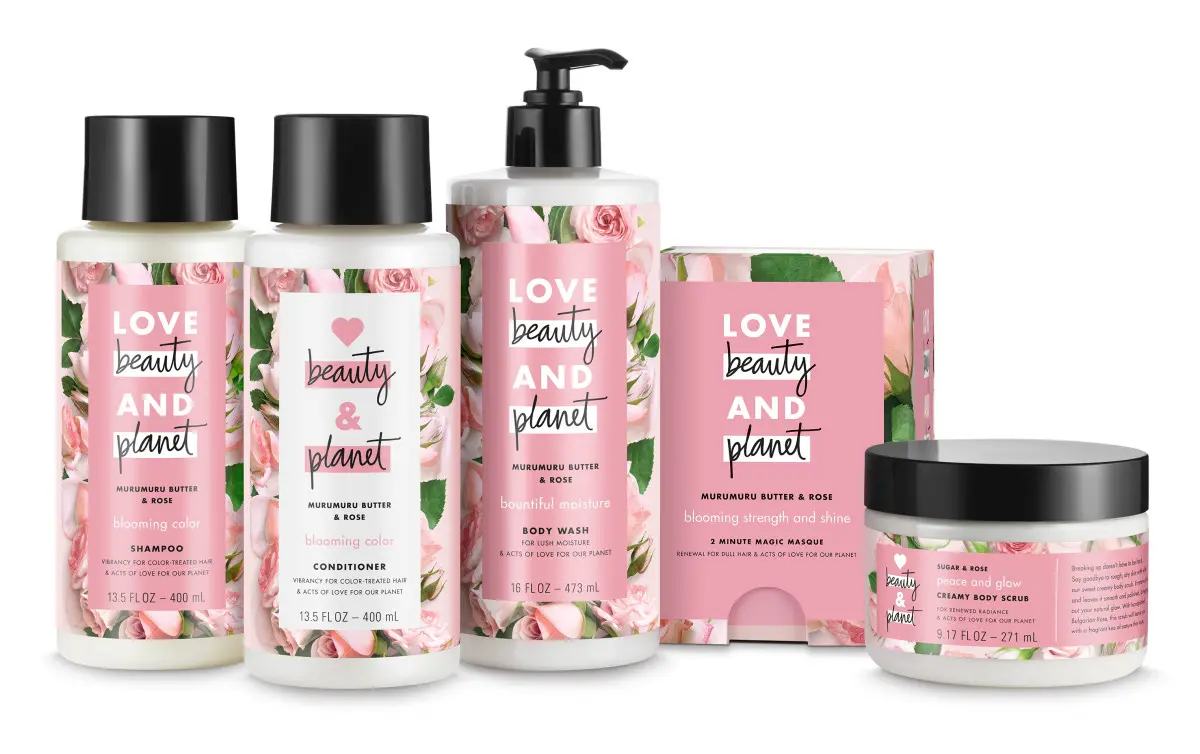 Their retail store houses a collection of leading beauty brands and more diverse options. They provide beauty products from Kiehls, Smashbox, Rene Furter, Dr. Perricone, Obaji, and Epicuren. These are just the options you will find most commonly, but there is plenty of diversity in their retail collection, and you will not get tired. The real thing is that you should narrow down your preferences to specific needs and then search for the right product. Nonetheless, their experts are always available for you to help identify your beauty products. You can rely on their advice as many customers have given positive feedback on this dedicated support.
Stores' Locations:
They have a line of stores in the Orange and Los Angeles area. Their hot zone is California, where their stores are in places like Calabasas, Westlake Village, Santa Monica, and others. Two of their stores have unique customer service histories. One is San Jose Store, and the other is at the Del Mar location. So if you plan to shop from their platform, do not miss out on these locations, as you will love them.
Final Verdict:

Planet Beauty is not some distant, cut-off brand that retails some cheap beauty products. Magazines and publications regularly mention their products and community engagement. Magazines like Women's Wear Daily, Coast Magazine, Allure, the Orange County Business Journal, Instyle.com, and many others feature their services. Nevertheless, they have proved to be a notable retailer in this market, and you will love their products.