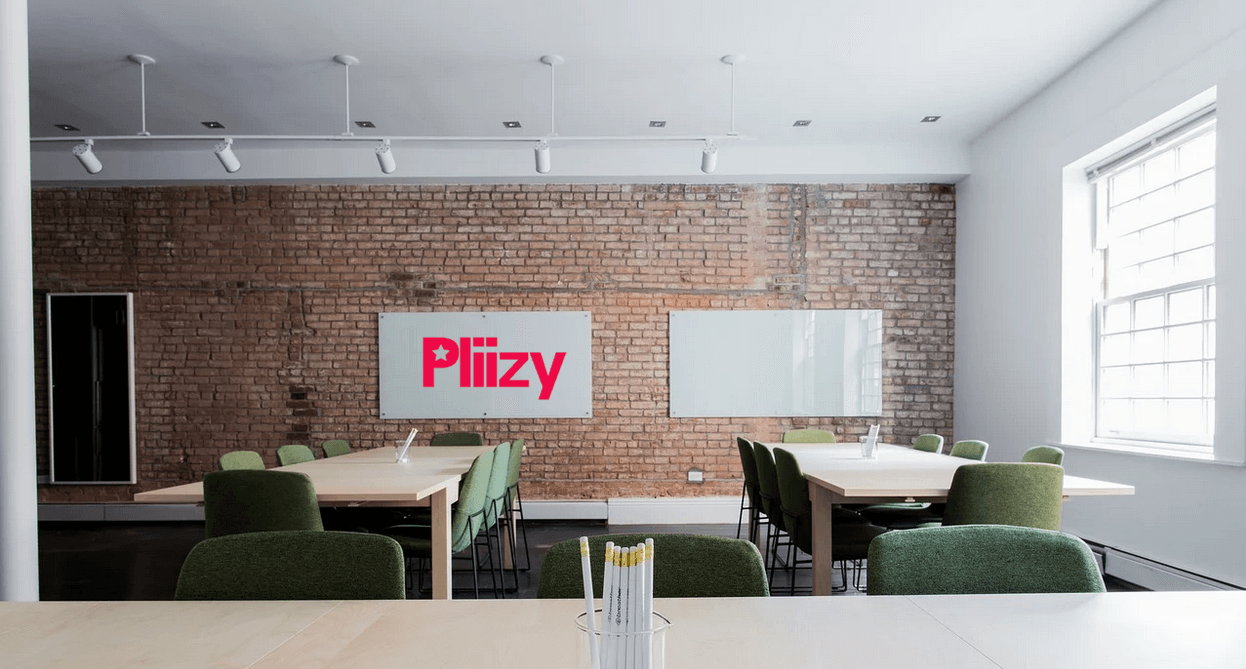 Pliizy is a data­driven platform that provides you with helpful information about your online shopping. Our mission is to do the research for you and make the finding the best products quick and simple to save you valuable time.
There is so much information and new reviews published per day. It is all the hard work for you to keep track of all of them, and it is almost impossible.
Founded in 2019, we developed an online shopping research platform that can collect all the data of the most popular online platforms and provide highly qualified data analysts, so you can keep track of the information easily and make your shopping experience enjoyable to save money and time.
We strive to provide you with the best recent products and prices online. We are excited to see Pliizy growing fast with our happy users, and we are working diligently to post new product buying guides and product reviews every day.