FTC Disclosure:This post contains affiliate links.We're independently supported by our readers and we may earn a commission when you buy through our links.
A virtual private net offers defensive techniques against attacks from unwanted hackers. This type of hacking is not ethical and creates a big chunk in the armor of internet security. Whether it is online marketing, payments, any other selections on the internet, these hackers are always there, and they can track your IP address and hack into your bank account details or any online profiles to create a mess out of it. So it would help if you had top-notch protection for your privacy. Users who are worried about their privacy should trust Nord VPN. This expensive service provides a plethora of privacy options. And this VPN is equipped with the latest technologies. To know more about this fantastic VPN, follow the details below.
Server Locations:
Africa, Middle East, and India, 67 Servers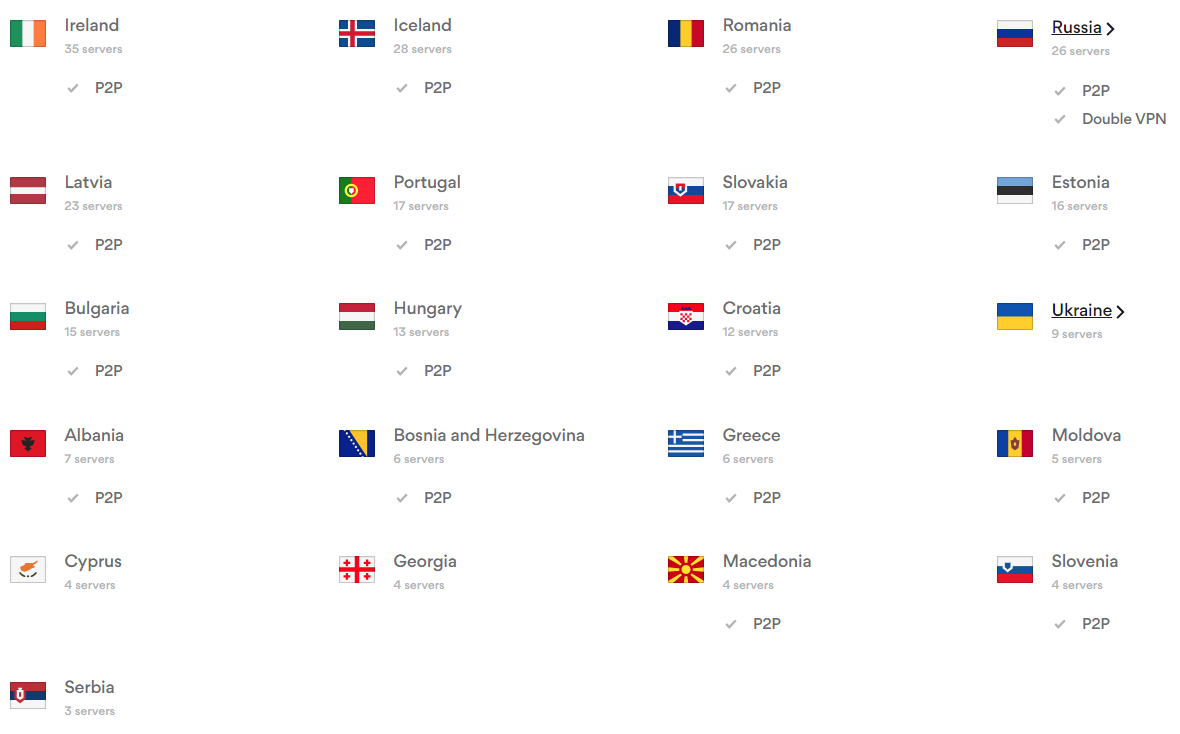 Europe, 2,537 Servers: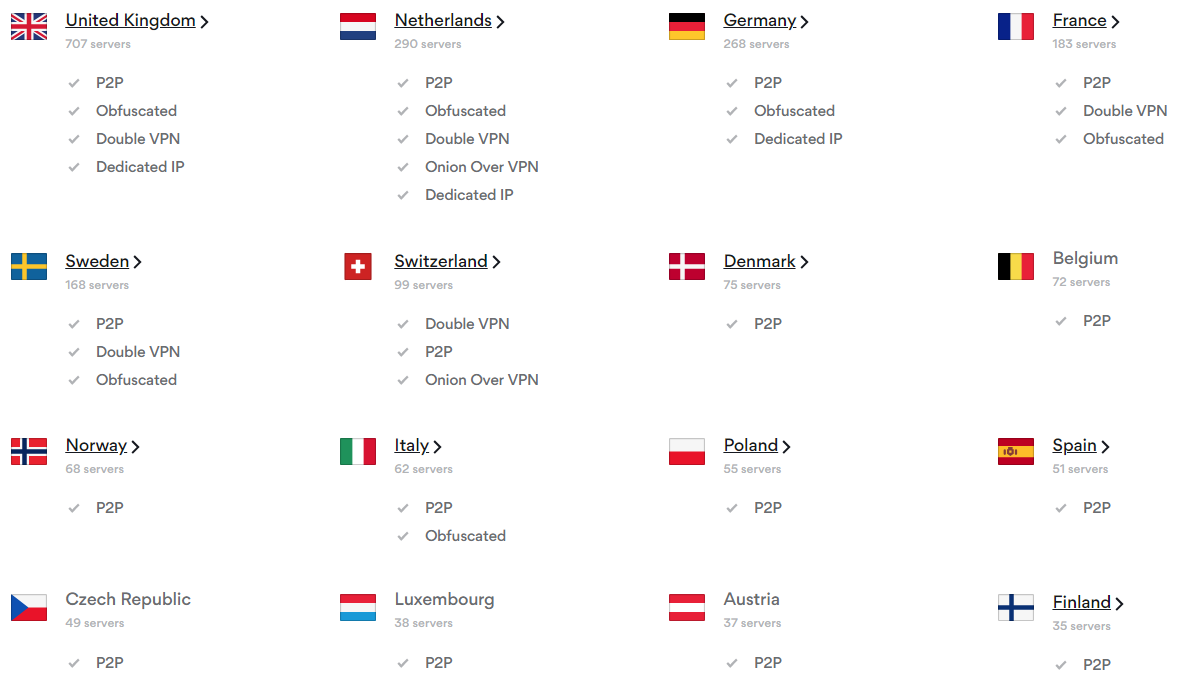 The Americas, 2,305 Servers:

Asia Pacific, 484 Servers:

To identify a strong VPN, specify the details of server locations it can provide. Content on the internet is available for users of a particular region only. So the best way to access this type of content is to try a VPN service. Nord VPN has some of the best internet server locations, and the list is longer than other VPNs.
Static IP address:
This feature allows you to choose a single IP address to access the internet. You can control these options by applying advanced settings on Nord VPN. The advantage of a static IP address over the non-static one is that your VPN connection cannot be blocked. This feature allows a steady speed to access the websites.
Tor Anonymity: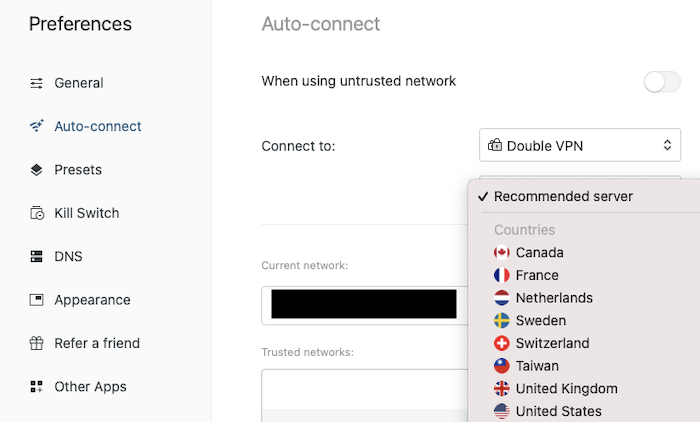 This feature allows you to access blocked sites pretty quickly. Moreover, this feature makes it harder for different ISP trackers to trace back your internet connection. This feature is currently available in a few VPNs. Nord VPN is one of them.
Multihop Connections:
This feature allows you to access the internet with multiple VPN connections. This type of connection comes in handy when one of your VPN connections is not responding. So internet users interested in using VPN should go for such links, and Nord VPN is the best source of these connections you can trust.
Split Tunnelling: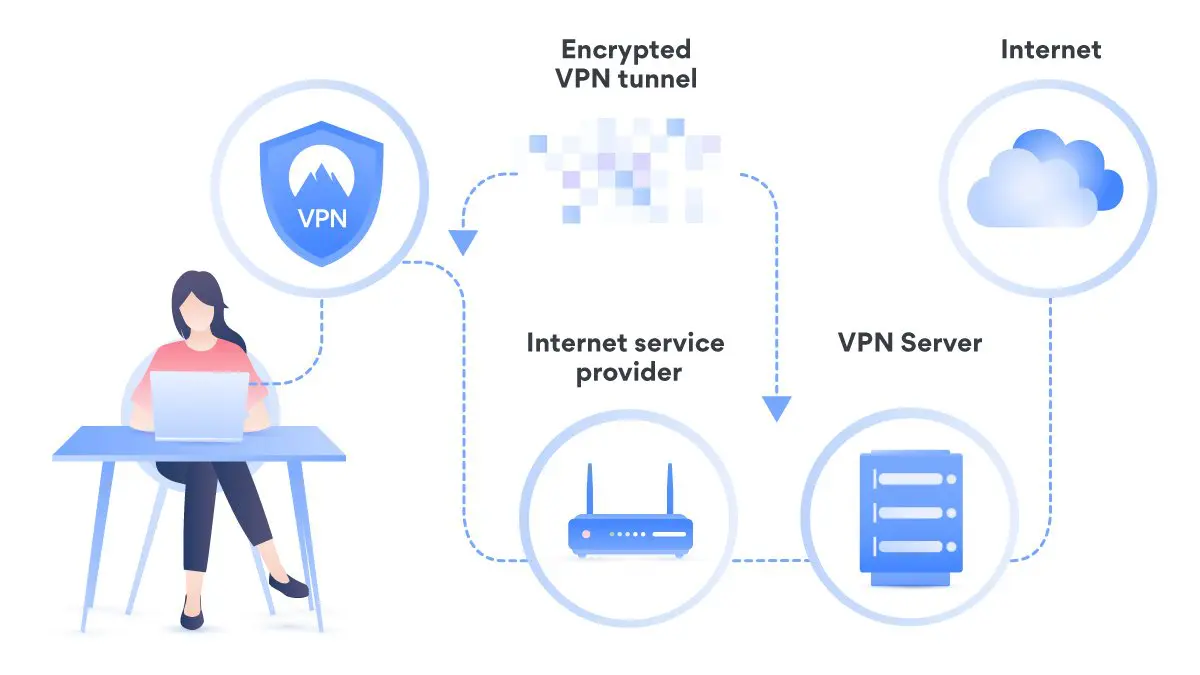 This feature is the exclusive feature on Nord VPN, which allows you to select which files and applications can go through your VPN connection and which ones will pass freely with no interference from the VPN connection.
VPN Protocols:
This VPN company uses NordLynx as a VPN protocol which is a versatile form of Wiregaurd.
This feature allows you to access the internet with the most popular VPN protocol.
The popularity of this VPN protocol relies on its ability to provide faster encryption speeds than standard VPN protocols.
Now you can get server locations in more than 60 countries, including those with local internet services. From this point, you can recognize the strength of this VPN company.
All the servers are dedicated, which means that these servers exist physically and are not virtual. So you can get increased protection through Nord VPN.
To prevent attacks from hackers on the physical servers, the company has introduced diskless servers. This technology does not allow any authority or agency to track and obtain data from their servers. This technique came into existence after a breach on one of the servers of Nord VPN.
Conclusion:
You can get a variety of other encryptions for higher price rates from this company. The only thing that most users dislike is their higher price range. Most reviews on the internet justify their prices for such phenomenal services. It's always up to you to make a choice.