FTC Disclosure:This post contains affiliate links.We're independently supported by our readers and we may earn a commission when you buy through our links.
5 Best Train Sets 2022


BOTTOM LINE:
Most Stylish:Detailed and authentic train set that serves as a quality starter for beginners or an addition for enthusiasts.
PROS:
Set includes a four-piece train including tender, gondola, and caboose. 24 track pieces made up of straight and curve options. Authentic whistle and bell. Remote control operation. Features working headlight.
CONS:
Relatively small set. Batteries not included.

BOTTOM LINE:
Great for the Holidays:If you are looking for a cleverly engineered train set that is fun for kids of all ages as well as a nice addition to your holiday decor, this is one to consider.
PROS:
A new model by a top name in train sets. Features an attractive holiday theme with lots of attention to detail. Components are well-made, and the track pieces are easy to put together. Looks great around the Christmas tree.
CONS:
Batteries don't last long. Some owners found the "train" sounds it makes to be annoying.

BOTTOM LINE:
Most Nostalgic:If stepping back in time is your goal, this is the train set for you.
PROS:
This is a comprehensive kit with buildings, people, and all the needed items to recreate the train era. 155-piece set is ready to run almost immediately. Great price point for those who don't want to spend a lot.
CONS:
A lot of pieces to keep track of and some users have trouble connecting the various train cars.

BOTTOM LINE:
Simple Yet Solid:Attention-getting and durable train set ideal for fostering an interest among young ones.
PROS:
Detailed train set attracts young ones for its shiny look, clanging sounds, and locomotive lights. Includes authentic steam option. Plastic construction is safe to use. Lengthy track.
CONS:
Eight AA batteries required and not included.

BOTTOM LINE:
For Toy Story Fans:Fun and colorful train set from a trusted brand that features characters from Disney's A Toy Story.
PROS:
Woody leads the locomotive with Buzz on the tender and friends in two separate cars. Set includes 32 pieces of track for a variety of creations. Features bell and whistle; simple remote control toggles features and changes direction.
CONS:
A bit pricey. Geared more towards younger kids.

Why Trust Pliizy?
Pliizy spends thousands of hours researching, analyzing, and testing products to recommend the best picks for most consumers. We only make money if you purchase a product through our links, and all opinions about the products are our own.
How We Tested?
We recommend these products based on an intensive research process that's designed to cut through the noise and find the top products in this space. Guided by experts, we spend hours looking into the factors that matter, to bring you these selections.
Choosing The Best Option
What goes into being the best, you may ask. The criteria we've looked at include: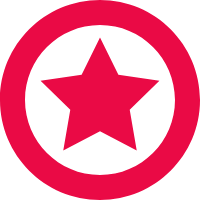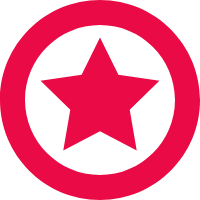 Satisfaction guarantee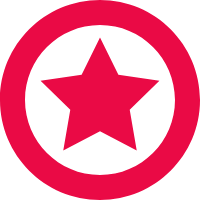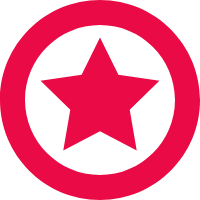 Extra costs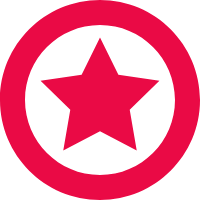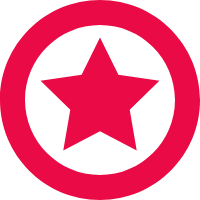 Selection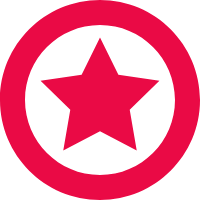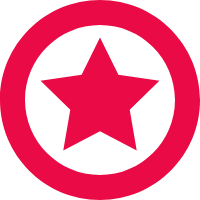 Potential Savings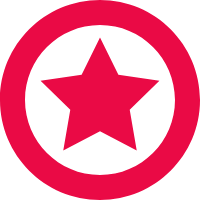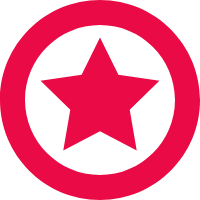 Coupon codes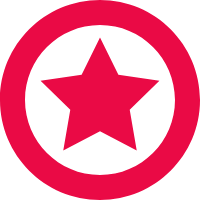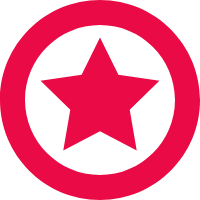 Reputation
A Guide on Train Sets for Your Child
Many electrical and non-electrical toys are roaming the marketplace nowadays. There is a whole dimension of these toys, from cars, planes, and trains to Lego building blocks. Before buying any toy for your child, the basic rule is strictly following safety guidelines, including ensuring that the toy is for your child. Please take a note of his interests and then buy a toy accordingly. If he spends more time with the new toy and takes steps to protect it, then you have bought him a suitable toy. If he tries to get rid of the toy to get the one he loves, that toy is not a good decision. Toy trains are more common for children who want strategy-type toys. The type of toys that boost the creativity of your child.
Model versus Toy Train Sets:
There is a genuine debate on model and toy trains for your child. Model trains are available with fine quality material, and you can order a custom-built design as well from the manufacturer. These models have more details and allow your child to learn along with play. In this way, he will learn significant parts of a train and have some playtime with the model. On the other hand, toy trains are available for fun. These will have different electrical and mechanical components that your child needs to assemble before the whole set can work. So, you will notice that every time your child makes that train set, he will adopt a different approach for completing this task. This method will introduce creativity and problem-solving strategy in the young one.
A Word on Age:
Age is a critical factor while deciding the perfect train set for your child. Generally, you assume that the younger the child is, the bigger the train set. But you need to make sure if it is worth it. If you buy a train set for a two-year-old toddler with perhaps hundreds of different components that your child needs to assemble every time he has to play with it, you will notice that he will lose interest in the toy. So a more practical approach is to buy a toy with fewer individual parts for younger ages.
Customize the Train Sets:
If you see that your child does not play with the train set anymore, please keep it with you and do not discard it. A more cost-efficient approach is to buy some extra stuff that will add beauty to the old track. For this purpose, buy a customizable train set in the first place. You can add a plethora of modifications to the older train set according to your child's interest. You can add an artificial tree set around the track and some toy animals to increase the natural beauty of the way, and your child will love these modifications. So always make room for such customizations. They will save your budget.
Final Word:
Electrical train sets toys give quality playtime for your child. These newer models can be expensive but do not forget to buy a set which your child likes.