A woman feels confident when she wears apparel to look presentable and fashionable. Women's apparel is an accurate indication of her body's confidence. The women who are plus-size women get tired of searching for something unique, but now they can easily find out apparel of their wish. BloomChic is the first digital destination for such women for fashion and leisure. Budget-friendly and trendy clothes are what you'll get. Bloom Chic is an online store for every new collection, brand design, and narrative the owners create. Plus-size women are the target of BloomChic to get inspiration, support, power, and elevation. The brands of this store help to fit your curves. They want empowerment, accessibility, and diversity for women.
BloomChic Fashionable Clothing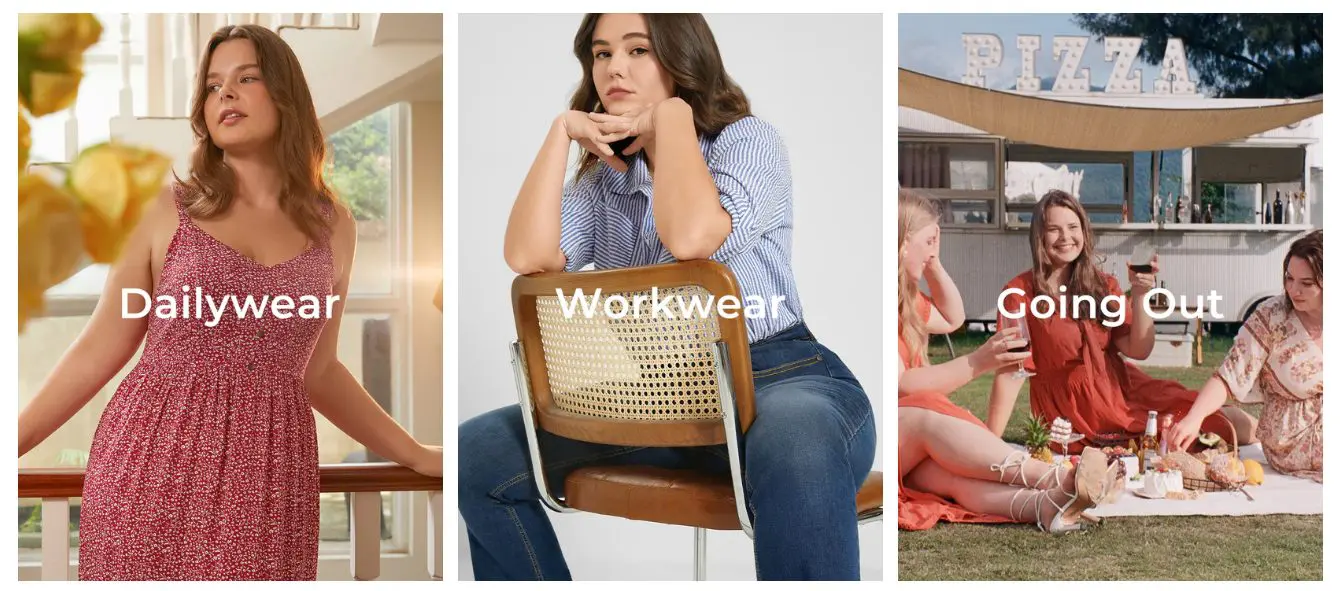 Many companies are developing fashion-forward designs and sizes, but what if you're a plus-size woman? BloomChic is a fantastic option to discover fashionable items for plus-size women and flatter your curves. The store references everything and a breakdown of sizing conventions for plus-size clothing with style advice, T-Shirts, Tank Tops, Blouses, Bottoms, Skirts, Pants, Floral Dress, Shorts, White Dress, and many more. Visit the store today and get apparel of your size.
Customers Reviews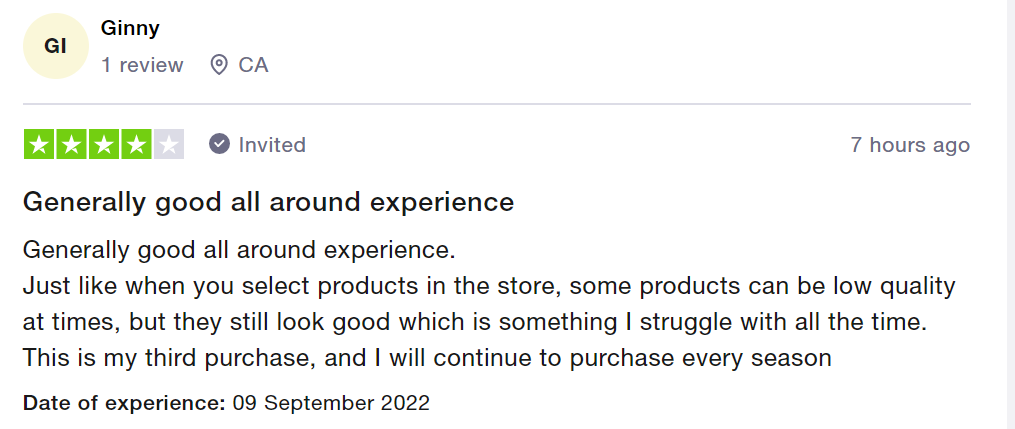 BloomChic Shipping Policy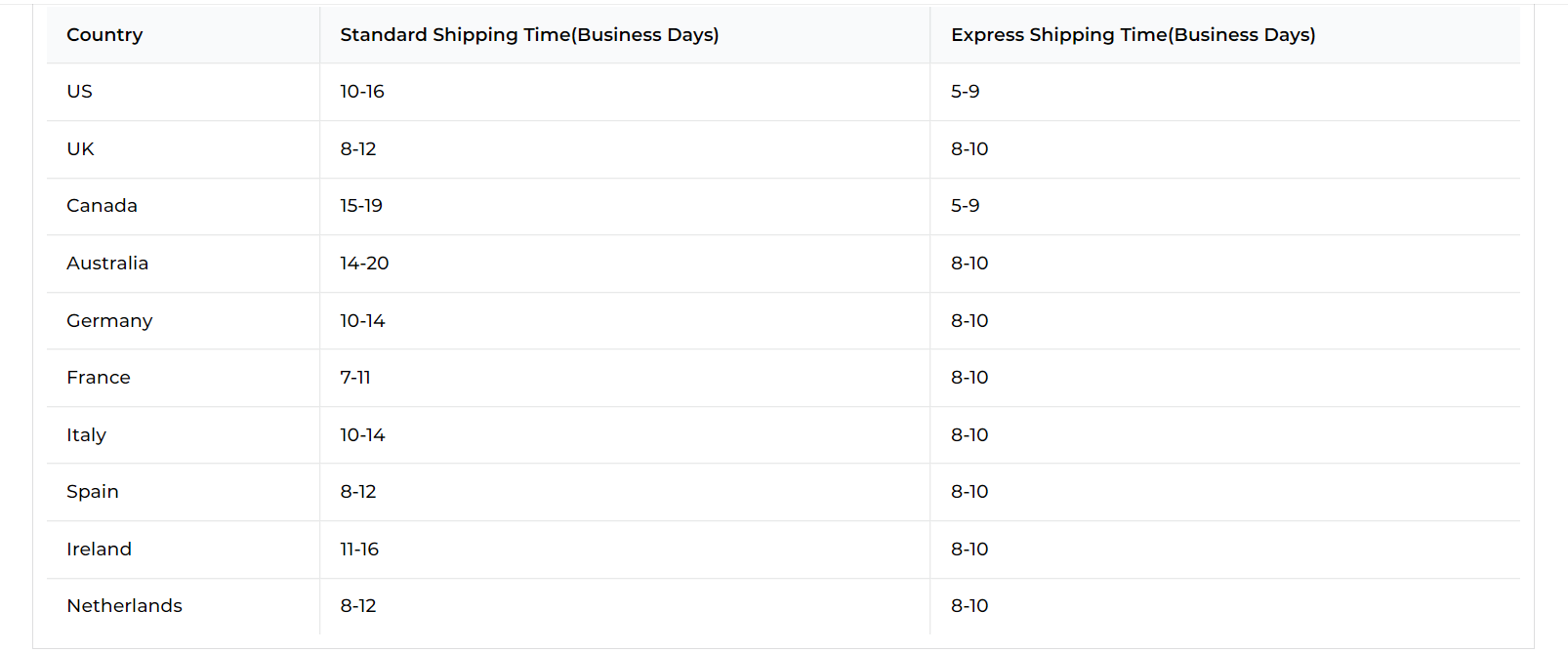 Many customers are ordering apparel from BloomChic, leaving reviews when they get the product delivered. Some are complaining about delivery time but not about quality. When you cross the lowest limit of $59, you'll get free shipping and $5 off if a person receives over $39 shopping and $10 off when you cross $69. Standard and express shipping are working to deliver in different countries, and standard shipping costs $6.99, and express shipping costs $16.90. the days of delivery depend upon the country you're shopping. The maximum of 14 days the website takes to deliver apparel to your home.
Social Media Presence of BloomChic


Every business has a social media presence.BloomChic is active on Instagram and other social media platforms. The customers are updated by sharing on social media whenever a new product is launched. All the details about designs and fabrics are provided to know before purchasing. Over 147,322 people follow their Facebook page and keep updating the customers whenever a new design launches.
Shop by Size on BloomChic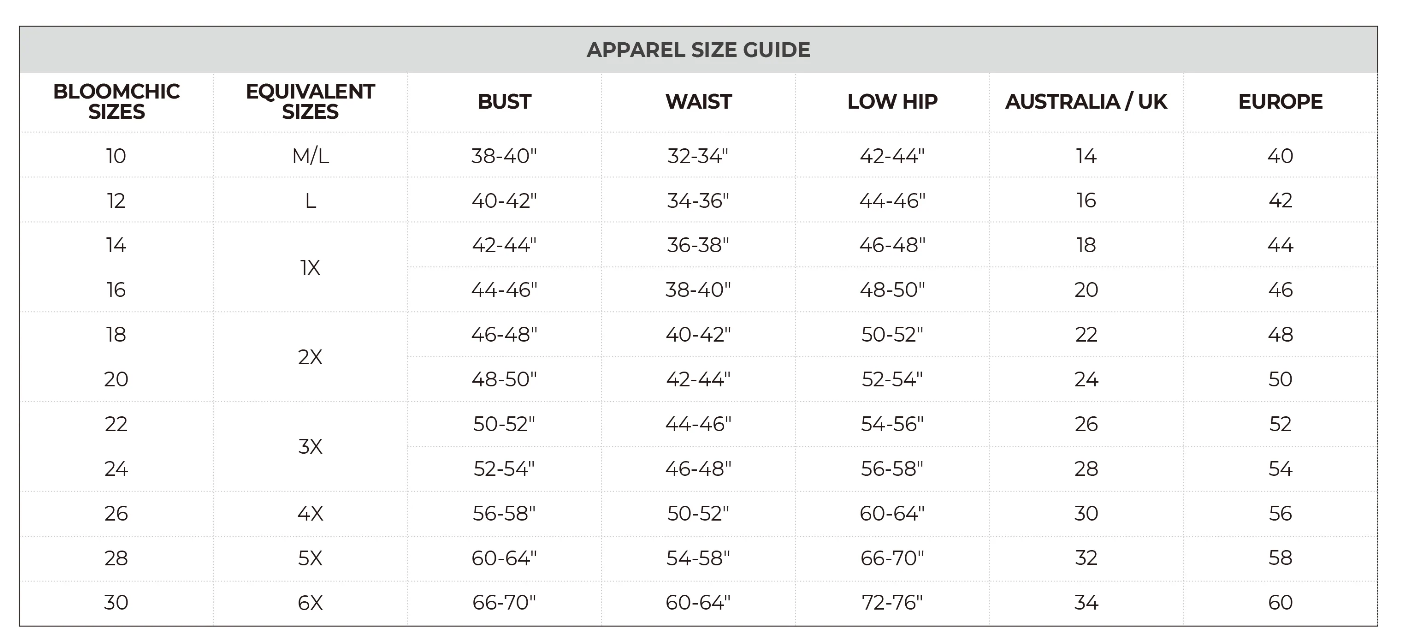 To purchase, anyone can shop at Bloom Chic for different plus sizes and brands in this section. Balloon Dress, Floral Ruffle Knot Side Wrap, Plunging neck Button Detail Pocket Maxi Dress and many more are in the queue. Plus-size women can now feel confident by wearing apparel of different brands. Bloom Chic is no less than a boon for plus-sized women.
Conclusion
Are you a lady of plus size? Are you searching for apparel for your curve? If yes, BloomChic has revolutionized the clothing industry by providing dresses for plus-size women who can wear and feel confident. The garments are exceptional in design and fabrics.