FTC Disclosure:This post contains affiliate links.We're independently supported by our readers and we may earn a commission when you buy through our links.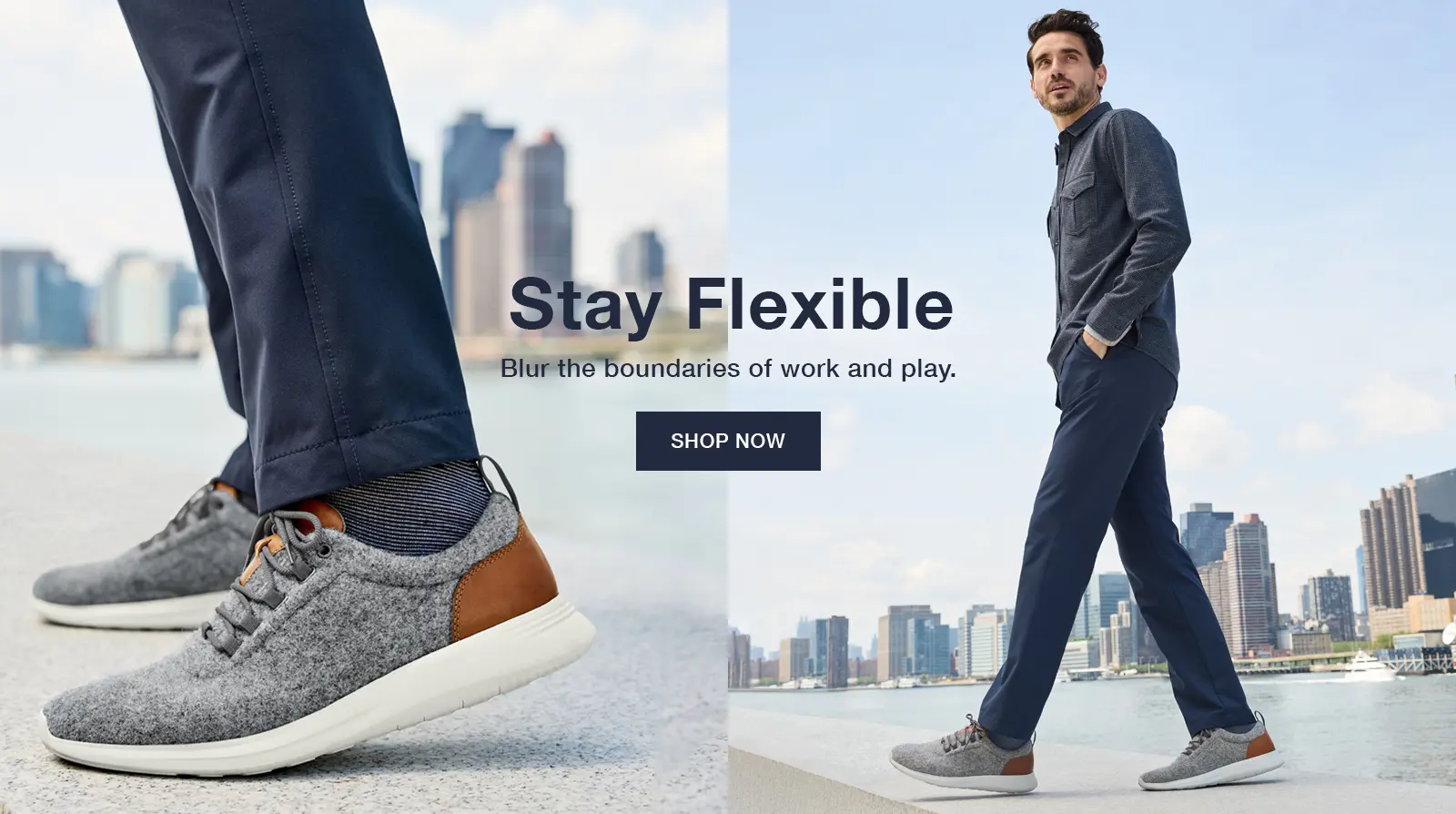 Elegant footwear defines a man's personality. But certain features represent an excellent brand of shoes, and you are looking for design and comfort. Shoes that appear voguish and keep your foot alive inside. There is a whole range of footwear, from joggers to a pair of shoes you can take to a meeting. This article comes with a review of Johnston & Murphy Shoe, which has a centuries-old foothold in the industry-defining class for footwear. The brand has its stores and features an online marketplace through its website.
Overview of Johnston & Murphy :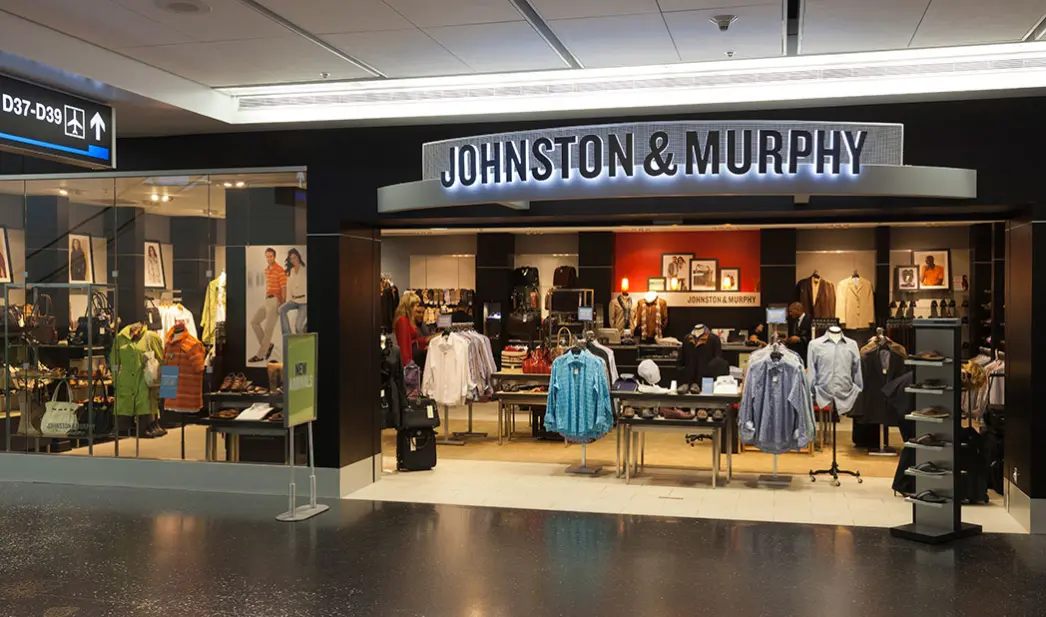 The company became business in the 1850s when its parent was the Willian J. Dudley Shoe Company. They got their reputation by designing custom shoes for President Millard Fillmore in 1850. Since then, many US presidents, including Lincoln, have availed their services for getting their footwear. Most recently, Obama embraced their footwear options. So if you are someone who prefers company heritage for your wearables, Johnston & Murphy is your type. They have also dived into creating a clothing line for women. Brands like these don't want to upset their customers as it would damage their reputation.
Johnston & Murphy Men's Shoes Review
Johnston & Murphy offers hundreds of premium lace-ups, slip ons, sneakers, boots, sandals, and dress shoes. This Johnston & Murphy shoes review can't go through the entire collection, so we researched their most popular styles for men:
Johnston & Murphy Copeland Chukka Boot: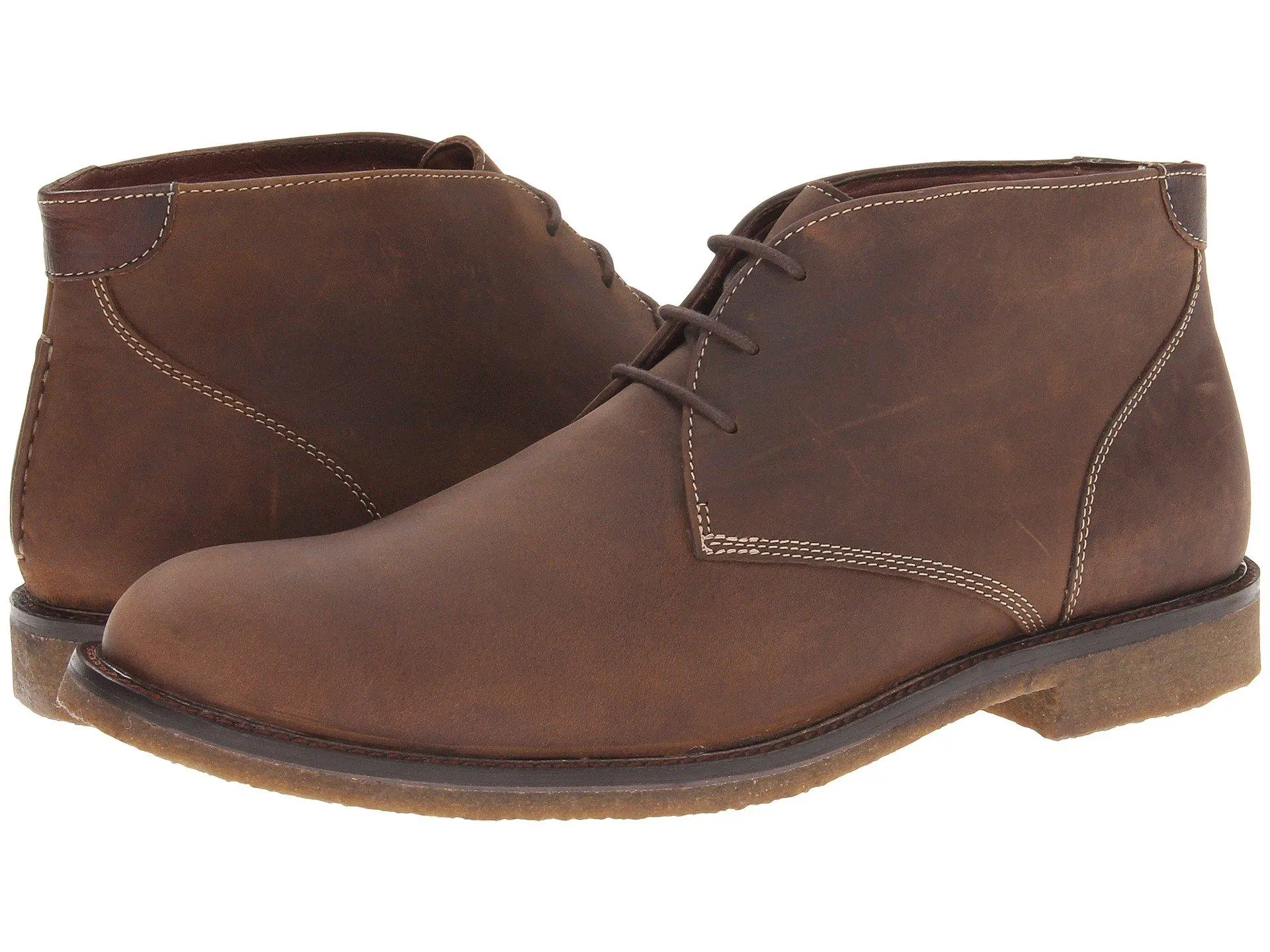 The chukka boot has a fascinating history, originating from the game of polo. 'Chukka' refers to a period of play, and the boots became popular after the Duke of Windsor brought them back to the UK from his trip to India in 1924. This "desert boot" was later worn by soldiers of the British army during the Western Desert Campaign during WWII.
Johnston & Murphy encapsulates the legacy of this old-fashioned boot. Their Copeland Chukka boot comes in black tumbled full-grain leather or red-brown oiled full-grain leather for $159, with select styles in suede for $100 and $129. Your feet stay warm in a soft sheepskin lining. The Copeland is manufactured with memory-foam cushioning and a genuine crepe rubber sole.
Once you slip it on for the first time, it's the kind of piece that becomes your go-to boot. Our Johnston & Murphy shoes review found that many customers expressed that the Copeland Chukka is so comfortable they bought a second pair and basically live in the boots.
XC4s:

XC4s are a pair of sneakers featuring waterproof suede. So if you are up for a walk in Central Park and need a classical pair of sneakers that have their class, then XC4s will appropriately fill that void for you. The leather patch on the backside of the shoe gives it all the style. The most crucial selling point for these shoes is their versatility of these shoes. You can take them on a walk a wear them to a meeting. With the shoes, you will get two pairs of laces, one matching the color of the shoe's upper, and the other pair of laces come in a textured white color. The more the colors, the more styles you can unlock with your dressing. The shoes feature a removable footbed for people whose feet are more on the broader side, and narrow shoes could be a problem for them. The usual price tag on these is $150 to $200.
Holden Wingtips: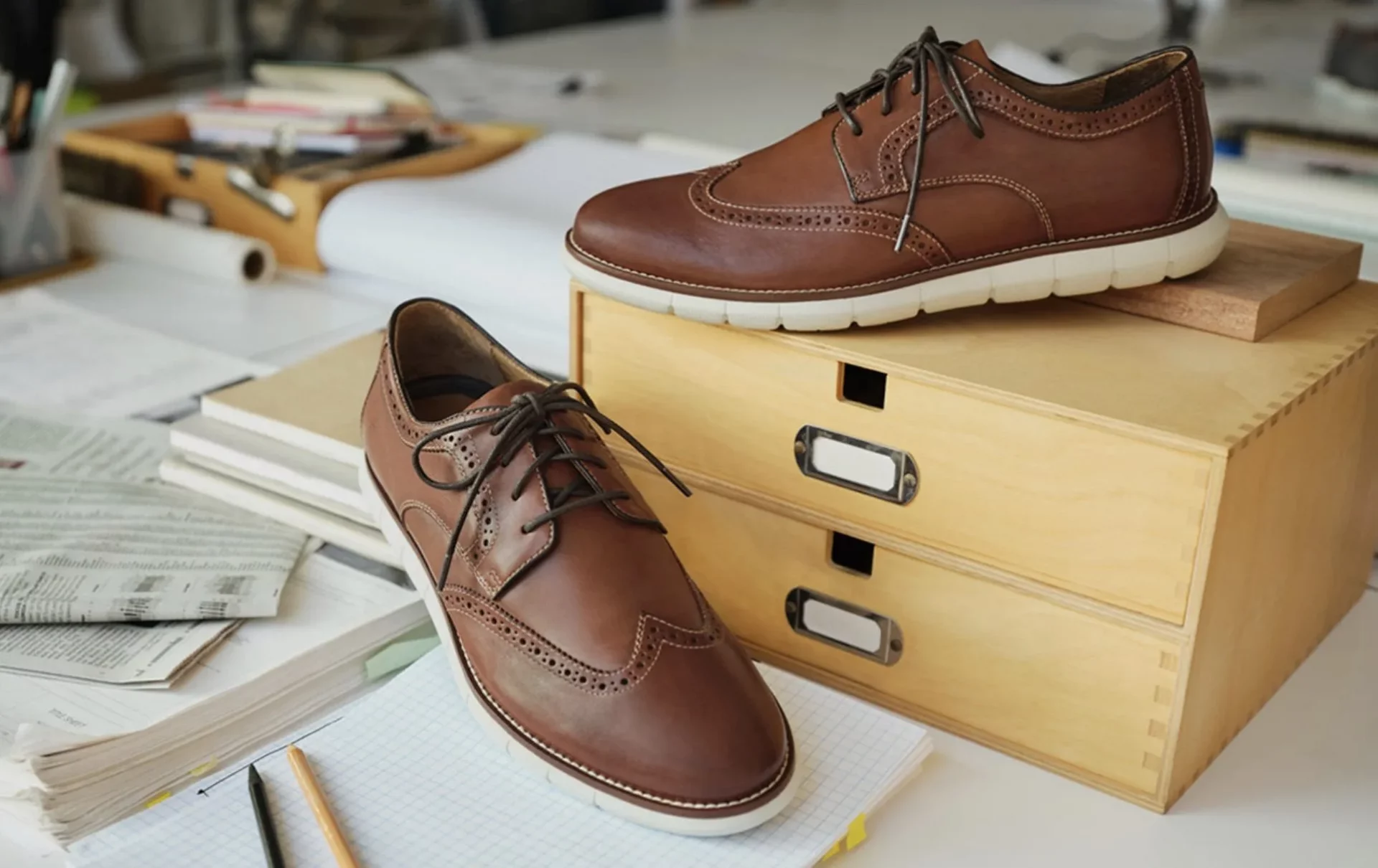 These pairs of shoes embody class and quality straight out of the box. You can use them with formal dressing or as a casual option equally. The boots feature a sneaker-like sole, so you can walk miles without getting blisters. Moreover, these shoes' Class and comfort fusion will give you all the leverage if you work at a conservative workplace. All the leather in this pair of shoes is of excellent quality can will serve your feet longer than you can estimate. The cushioning insole provides a better grip and comfort for your feet. You can have them for $139 as of now.
Some users have complained about the white color of the sole as it gives it a less casual look and quickly gets dusty. So the exclusive requires much maintenance, and while polishing the leather, a wrong hand movement can spoil the sole color. But the added plus of this sole is the waterproof ability which is hard to find in most shoes featuring leather.
Johnston & Murphy Women's Shoes Review
Johnston & Murphy's line for women is much more limited compared to the men's. That being said, there are still over 70 styles of sneakers, mules, flats, heels, wedges, and sandals for ladies to choose from. This Johnston & Murphy shoes review carefully selected some top-selling pieces:
Johnston & Murphy Laina Heels: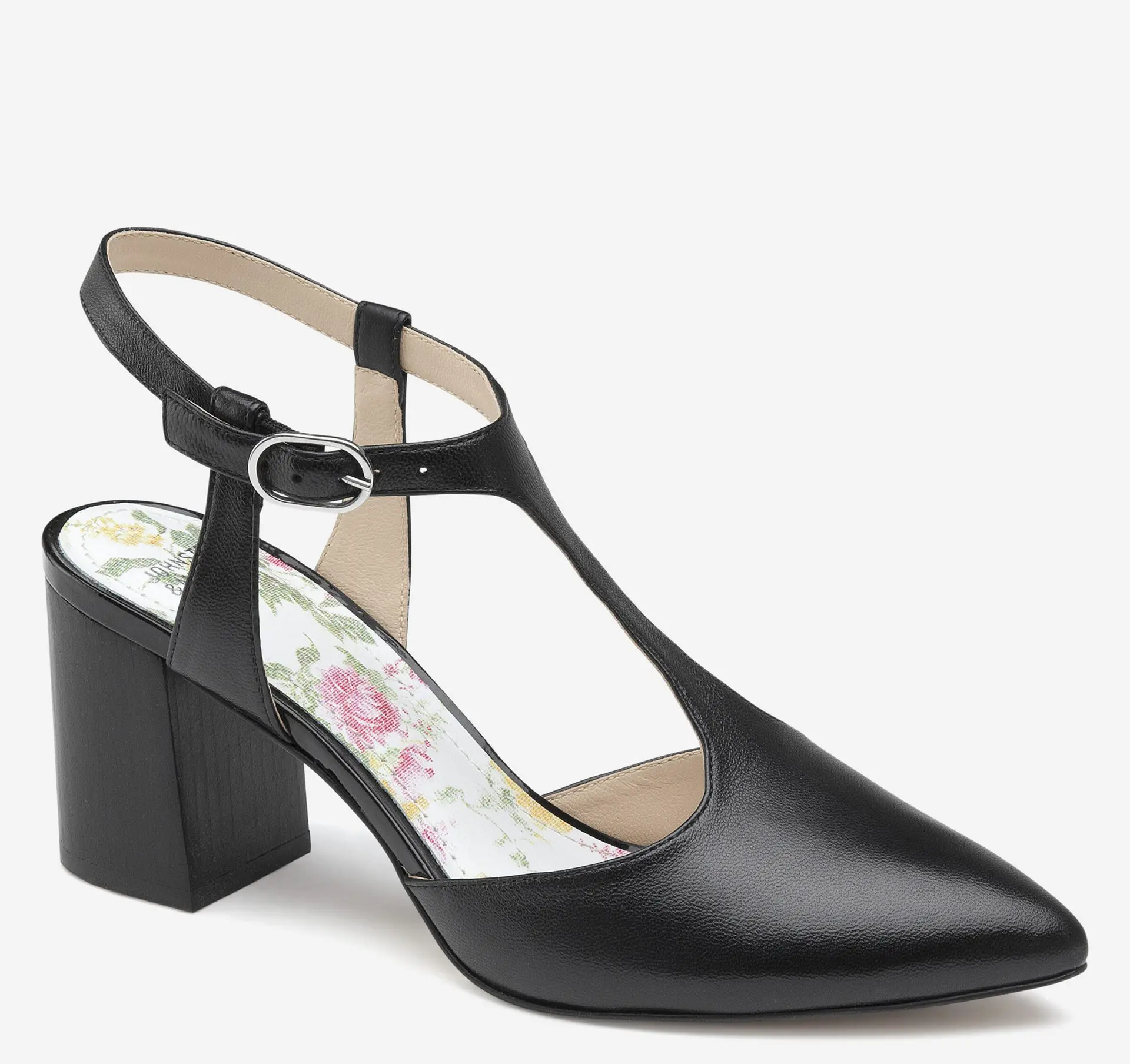 Every woman wants to give off an element of surprise. Imagine if you could do it with exquisite cut-outs, a delicate strap and scrap the pedi. The answer to your prayers and pleas is the unusual shape and evocative floral sole of the Laina Heels.
Your pick of Lainas is available in denim kid suede, black Nappa leather, and sand kid suede for $169. It's hard to believe that the T-strap pump, with a modern almond-toe could be comfortable all day, but Johnston & Murphy have been faithful to their word since 1850.
There are some tricks to the Laina heels that make them so liveable: it has sheepskin leather lining, a pillowy foam-cushioned footbed and a buckle strap with hidden elastic gore. Not bad, huh, ladies? With all these tricks and a rubber sole, the 2 ⅝" block heel is a no brainer. Elegant with a pantsuit or stunning with a summer dress, these shoes will have eyes travelling straight down to them (and your legs).
Johnston & Murphy Petrina Mules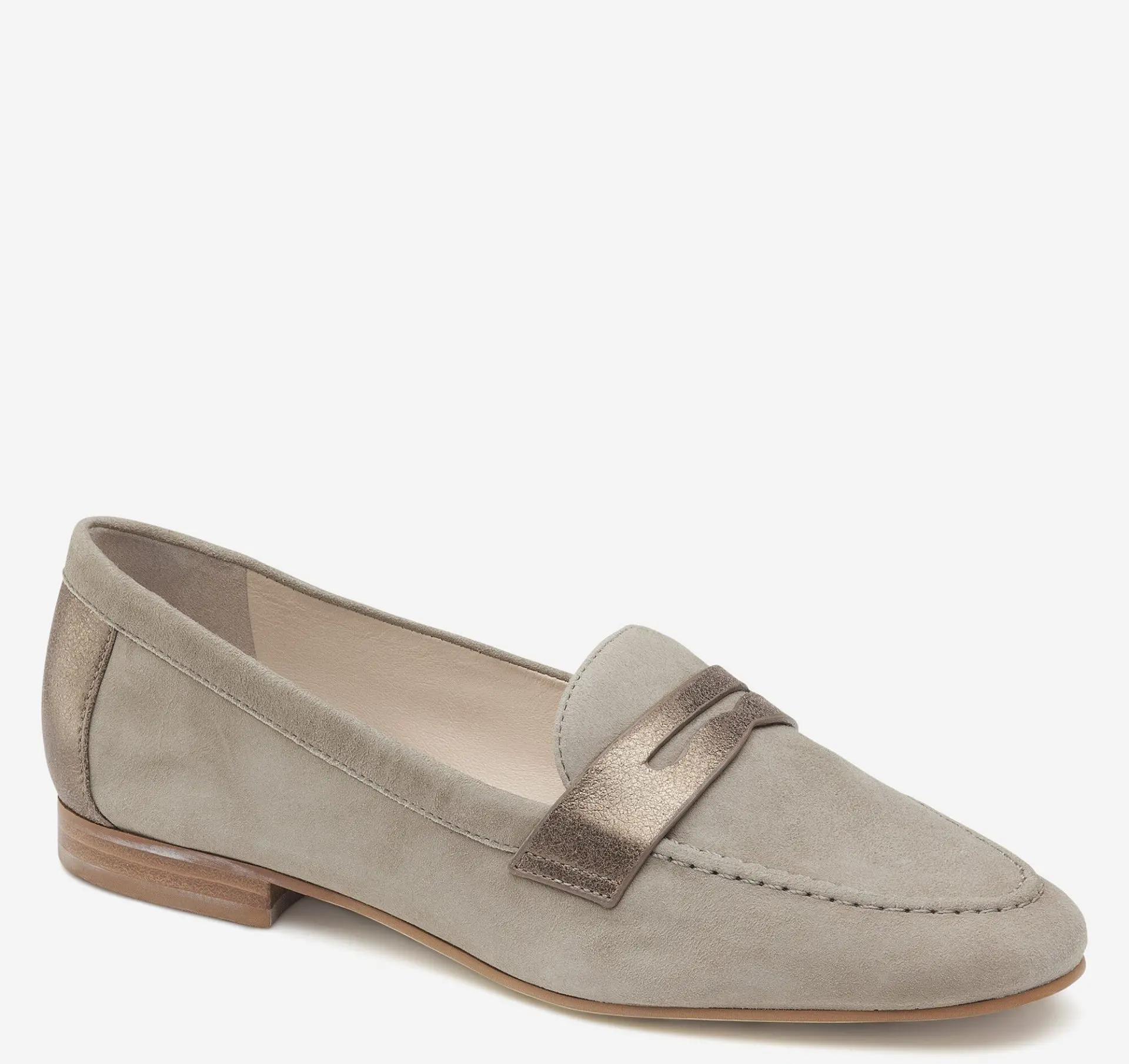 The name of this shoe comes from the Latin mulleus, an ancient style of ceremonial shoe. Johnston & Murphy's Petrina mules are a testament to the opulence of a bygone era. The Petrina comes in silver Italian leopard-print and white Nappa leather, black Nappa leather and leopard haircalf, or taupe kid sued/dusty metallic kid suede, glorious yet accessible for $159.
Mules are inherently designed to be practical, but Johnston & Murphy paired the pragmatic with chic metallics and glamorous animal prints to create their modern Petrina. These mules are crafted for comfort with a leather lining, cushioned footbed, and a rubber sole. The ⅝" leather-wrapped stacked heel is just enough of a lift to hit your pant leg at the right spot.
Johnston & Murphy Promotions & Discounts
We tried our best to find deals for this Johnston & Murphy shoes review, but presently, there are none. Check back on their site regularly for updates on a new Johnston & Murphy coupon or Johnson & Murphy promo code.
Final Verdict: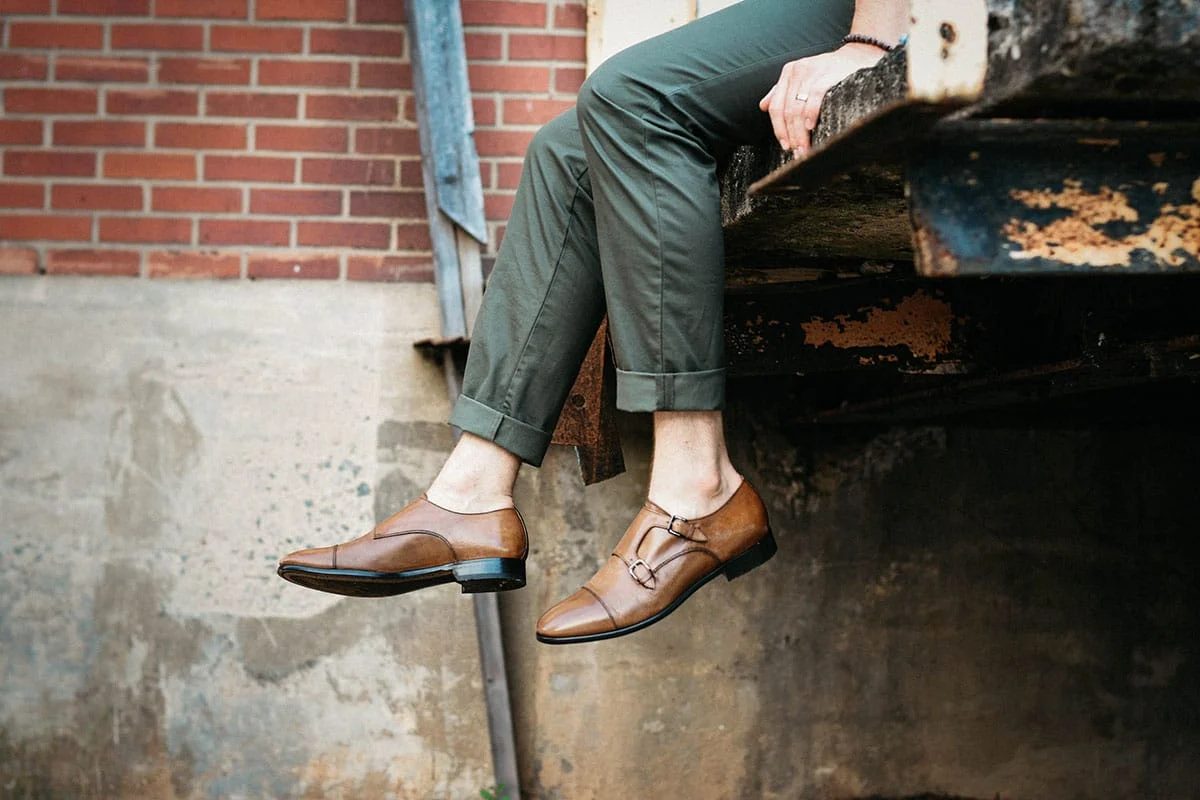 Johnston & Murphy is a class brand that monitors every design carefully. There is no doubt about the material of their shoes. Both the XC4s and Holden Wingtips offer breathability and performance. Both the boots appear to be a good score with these price options.