FTC Disclosure:This post contains affiliate links.We're independently supported by our readers and we may earn a commission when you buy through our links.
If you want premium quality Merino wool clothing for your closet, you can trust Icebreaker clothing among the many options available online. VF Corporation owns this online merchandise with its headquarters in Auckland, New Zealand. Jeremy Moons, in the 1990s, came up with the idea of providing genuine merino wool undergarments for both men and women. Today their merchandise spreads beyond this category.
Products: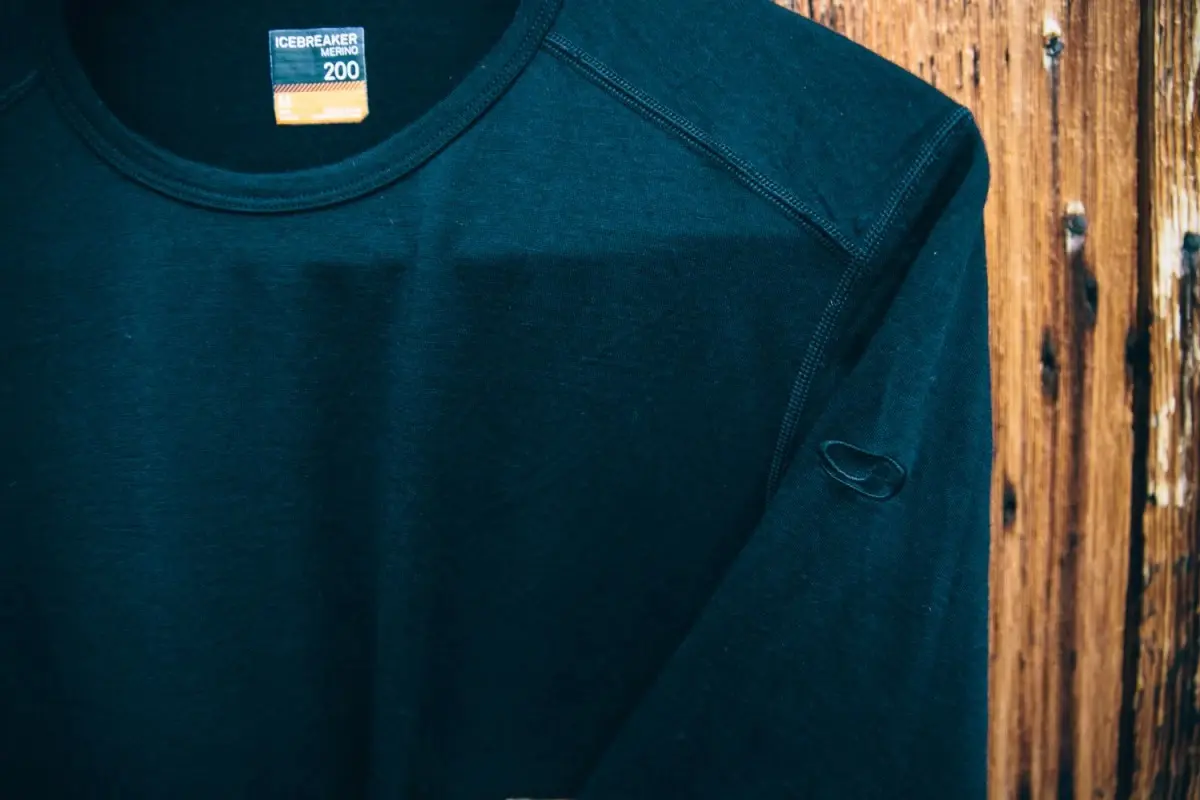 Their main line of products consists of next-to-skin clothing, which includes undergarments, base layer apparel, outdoor clothing, and athletic wear for everyone, including children. The use of core-spun nylon in most of their fabrics, especially the products in the outdoor clothing range, improves the overall durability of these garments. Their products are available in the following categories: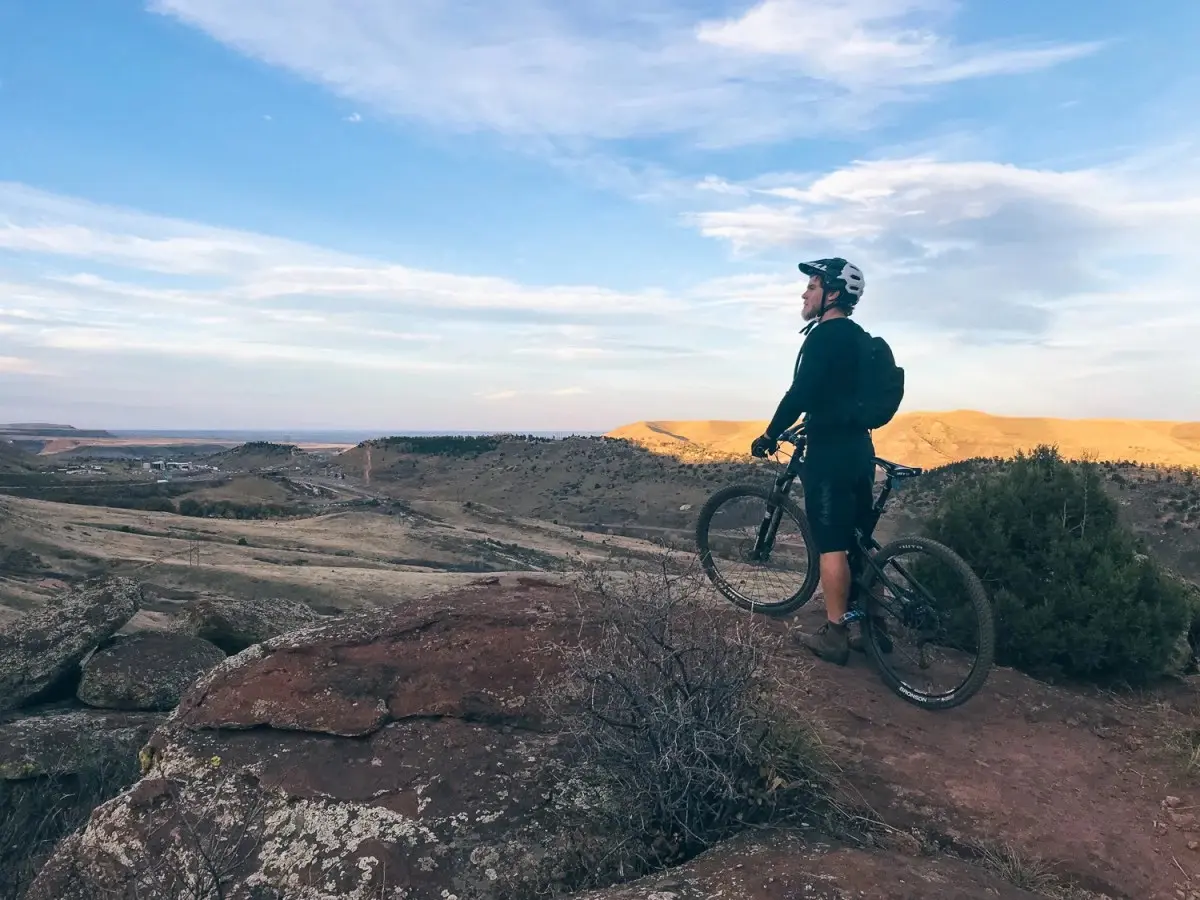 Featherweight, which includes shorts and t-shirts, has an approximate weight of 120 GSM. The most common use is activewear and summer outdoors.
Ultralite; this category involves base layer garments, sports bras, underwear, and liners with an estimated weight of 150 GSM.
The lightweight category includes thermals, leggings, winter base layers, hats, hoodies, socks, and many others. These products are ideal for cold-weather apparel and travel.
The midweight category includes products weighing approximately 250-270 GSM, and the products in this category are thermal tops, bottoms, crews, and linings. The ideal use of this apparel is second-layer thermal regulation.
Midlayer, this category includes pullovers, hoodies, tights, and sweaters. The approximate weight is around 320-330 GSM, ideal for outdoor and travel use.
The outer layer/heavyweight category includes jackets, coats, vests, jerseys, and other items.
Their Online Marketplace: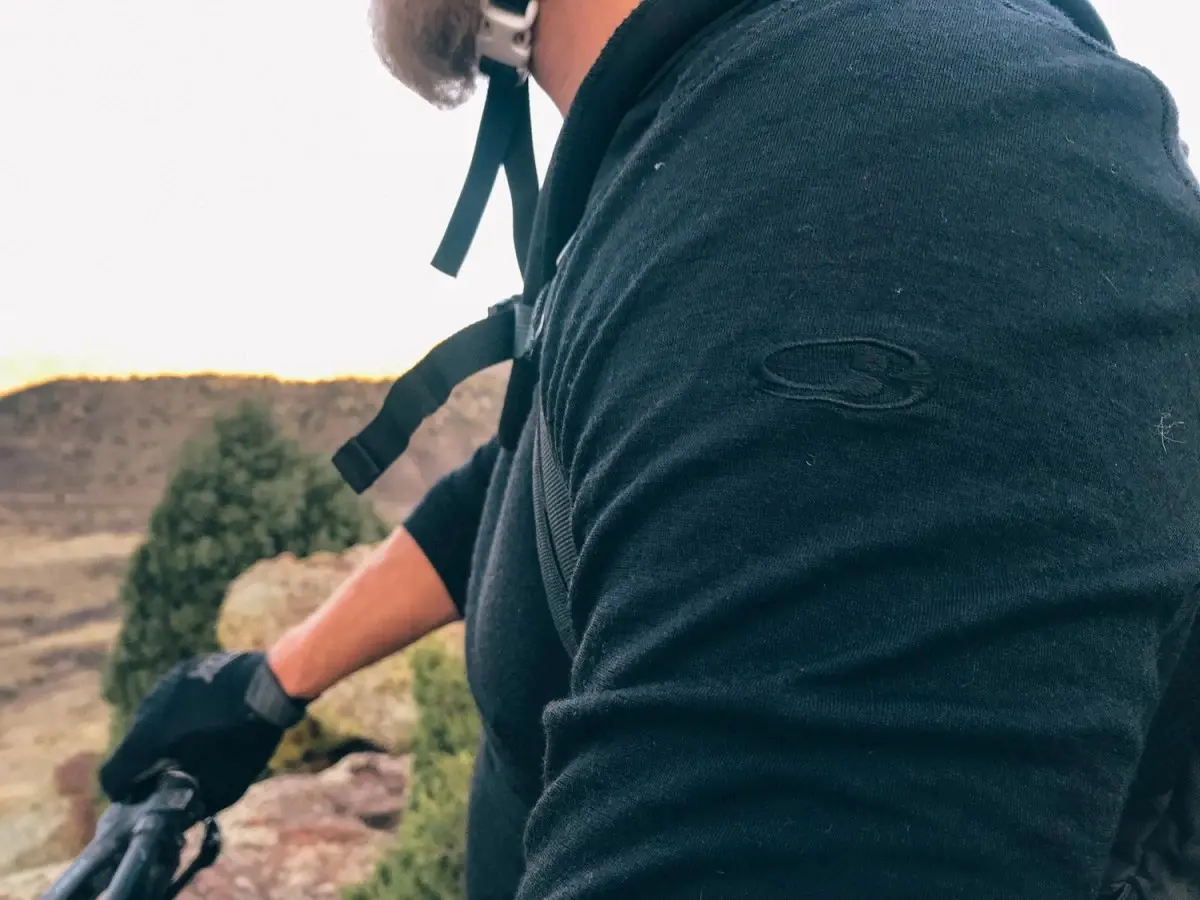 Using various filters, you can look for the products mentioned above on their website. These filters include Price, Color, Size, Type, Layer, Weight, Activity, and many others, and you can get to the desired product line by correctly using these features.
The size filter allows you to choose between XS, S, M, L, XL, XXL, XXXL, S/M, M/L, One Size, 28, 32, 34, 36, and 38. This wide variety of sizes fits the needs of most customers globally.
The color category includes black, white, grey, brown, green, blue, yellow, and orange.
The innovation category is the natural charm of their website, which includes options like 100% Merino, 100% Natural Fibers, BodyfitZONETM, Cool-LiteTM, Core spun, MerinoLoft, RealFleece, and Zoneknit.
The price category ranges from $50 to $200 and above. The merino wool products and natural fiber products are more on the expensive side.
You can also look for accessories in the Layers category.
The Sock's Height category includes four options: Micro, Mini, Crew, and Over the Calf. And you can also decide between various cushioning options for your socks, including Ultralight, light, medium, and heavy options.
Final Verdict: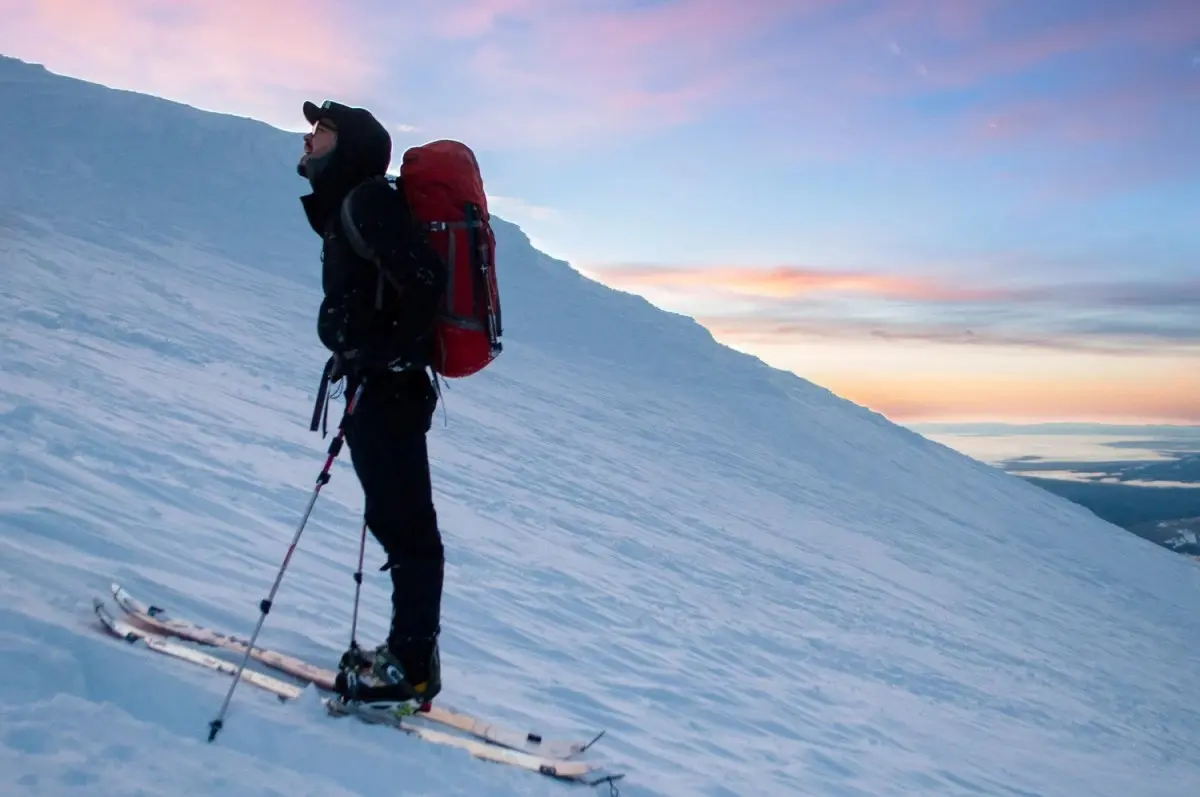 Icebreaker provides extensive options for kids, women, and men. You can choose between various types of clothing, including multiple sizes, and they have mentioned their shipping methods and relative charges in the shipping information section on their website. All ground shipments are free, and 2-day air shipments cost around $15.95. These charges may vary according to the different regions. Nevertheless, it is an excellent platform for updating your wardrobe with exciting options.