FTC Disclosure:This post contains affiliate links.We're independently supported by our readers and we may earn a commission when you buy through our links.
Textile products come in all sorts of designs and textures—the companies in this market source high-quality materials for their textile products. No doubt, the competition gets more challenging as we jump into luxury textiles, where it is not just about comfort. It is about the design and originality of materials. The uniqueness of each product in this lineup makes them even more special. Fortunately, only a few brands have a reputation in this area. This article comes with a review of Sobel Westex, which aims at designing, manufacturing, and distributing high-quality textile products.
The Origins: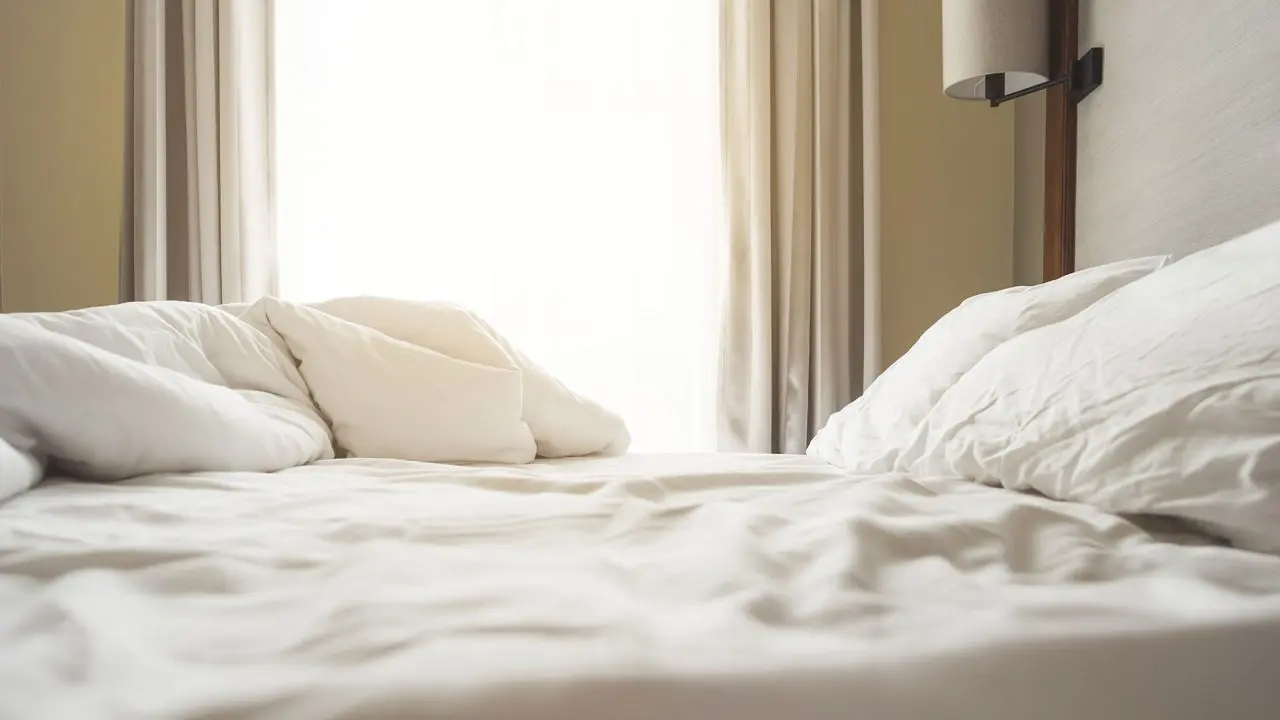 The Sobel Westex company started in 1981 and has decades of experience designing and distributing bed-end linen. Sobel Westex prides itself on its collection and future ideas in this part of the hospitality industry. Their bed sheets have taken place in many renowned hotels, and people are fans of their work. Moreover, they have acquired quite a lot of international recognition. Their distribution network has its origins in warehouses in US and Hawaii.
Owning more than a hundred brands and operating in more than seventy countries, Sobel Westex has a booming business.
Sobel Westex Products: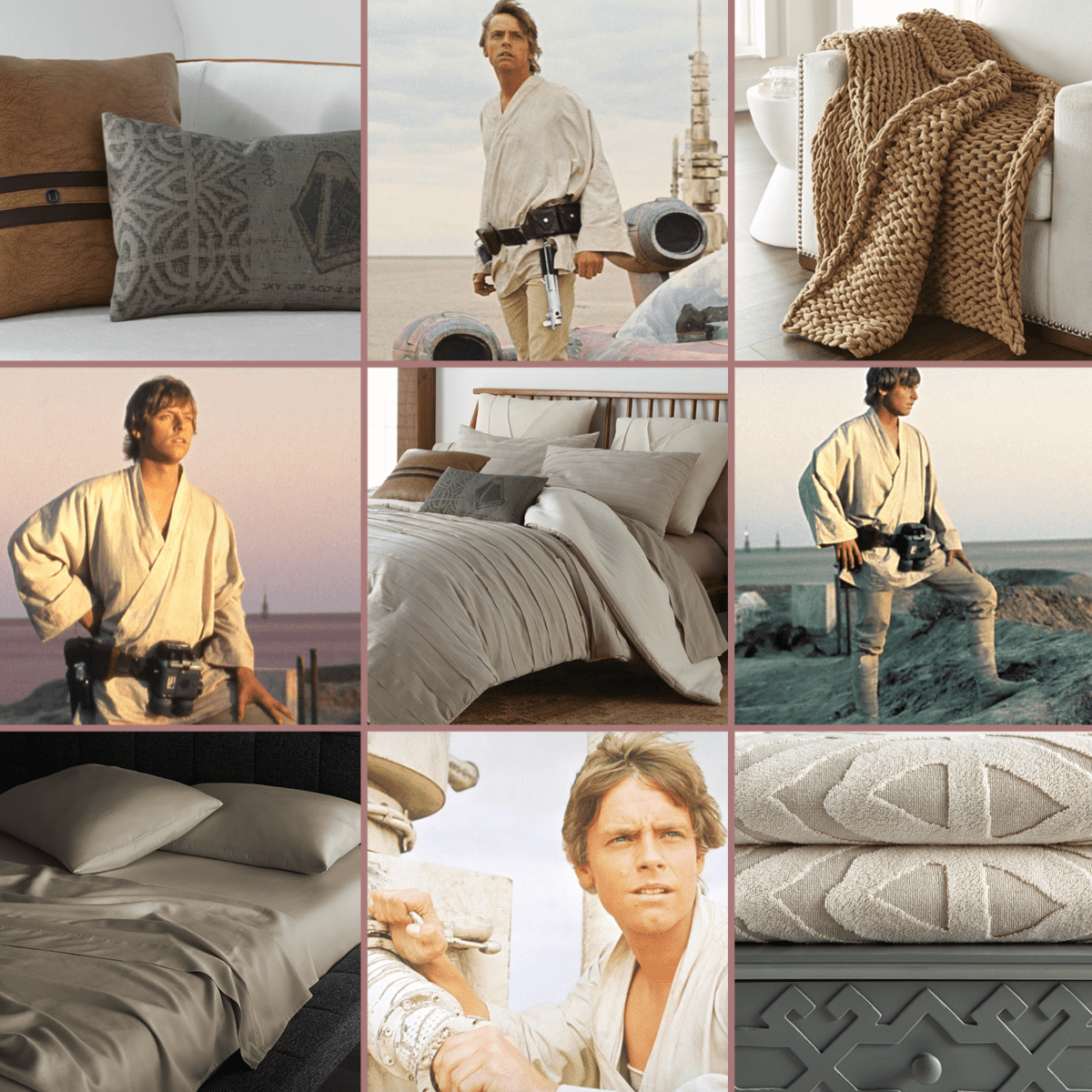 Sobel Westex provides numerous options when it comes to bedding or spas. You can find multiple colors and material options for your bed sheets. Some of their bedding products include:
A 5-piece Reversible Diamond Stripe Bedding for Luxury Suite
Bouquet Comforter Set for Regular Bedding
Dolce Notte 100% Supima Cotton Jacquard Medallion Duvet Set
Sateen Banded Hotel Duvet Set featuring 100% Supima Cotton with 500 thread count
Yarn-dyed European Linen and Organic Cotton Striped Duvet Set
These are just some options for your home or hotel bedroom themes. You can find many accessories and even a reliable bedding option for kids. They also offer spa fragrances, essential oils, soaps, and bath therapy products to help you enjoy your daily or weekly spa sessions.
Star Wars Home Collection: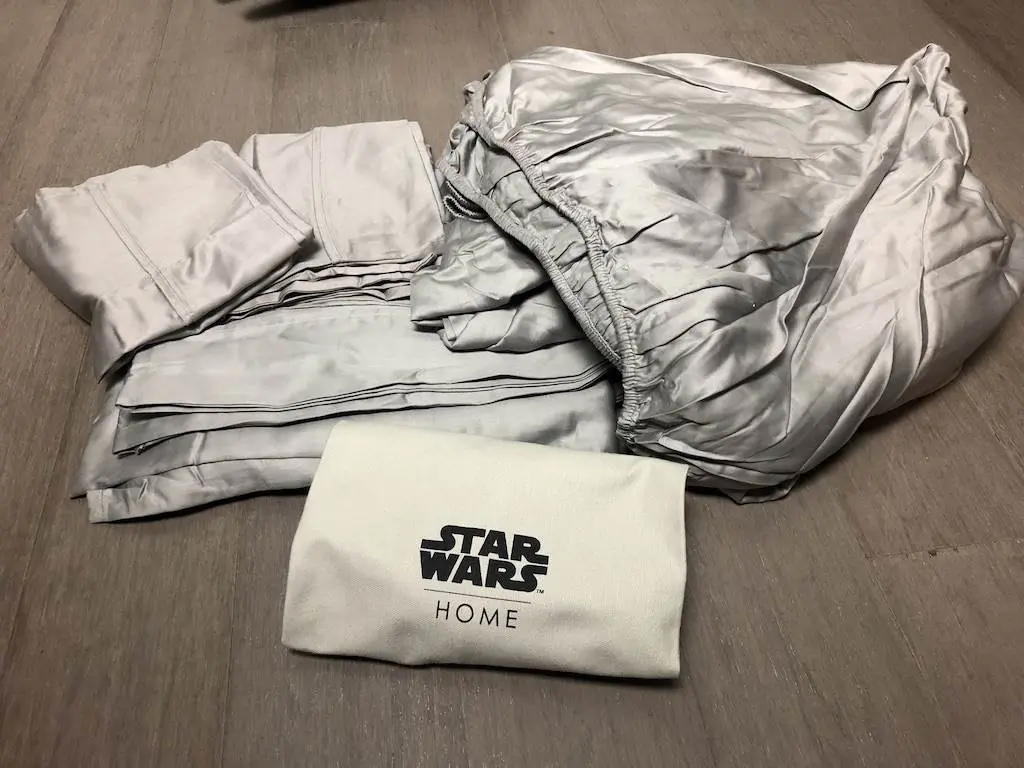 The latest addition to their stock comes as Star Wars Home Collection, where you can view some top-notch themed products for your bedrooms. There are various collections for you to shop from on their website.
The Dark Side Collection offers complete themed bedding, decorative pillows, towels, and exclusive accessories at a reasonable price.
The Astromech Collection offers brilliant and eloquent colors for your bedding and towels. The fascinating blue color that comes with the most options and soft colors gives your room a lighter touch.
The Jedi TM Collection offers a pleasant sun-bleached ivory vibe for your bedding options. The pillows, throws, and sheets feature a light palette of colors perfect for a summer vibe.
The Tatooine Collection offers natural colors from a desert landscape. It is a 7-piece bedding option for your bedroom. The light colors of the sheets give the iconic details of the film.
Their Latest Work: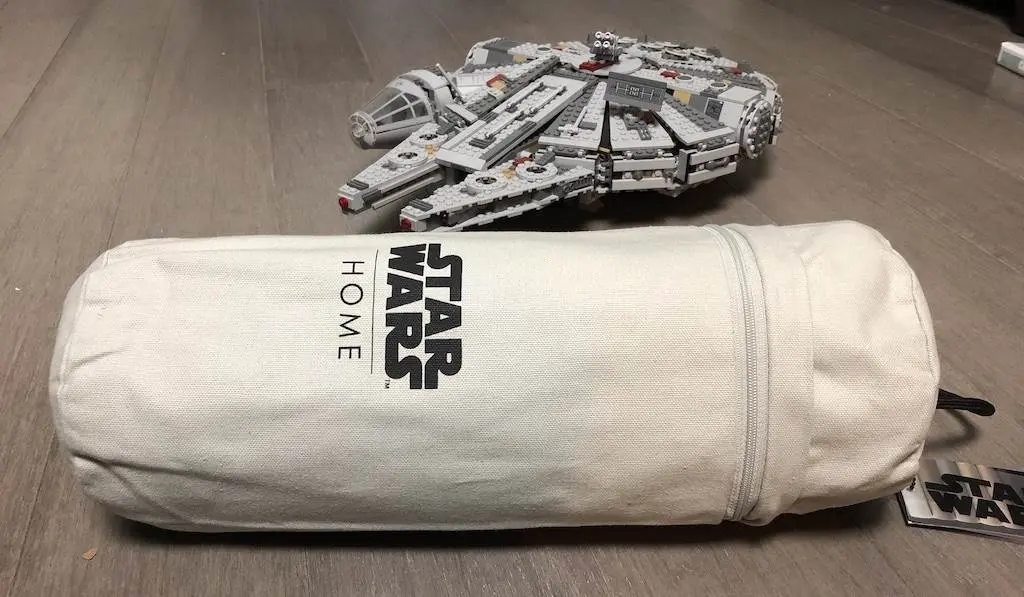 They have provided linen for the comforting bed in the luxurious Four Season Hotels and Resorts. So now, if you loved staying in this hotel, Sobel Westex is in charge of your comfort on the bed.
If you plan a stay in Las Vegas, you must have heard about their luxurious Wynn Resorts. Their towels are a product of the Sobel Westex-partnered brand.
Cruise travel is becoming more common nowadays as the tourism industry opens up after the pandemic. If you are a fan of cruise travel, you must have heard about the giant Princess Cruises. The brands partnered with Sobel Westex are responsible for providing luxury bed sheets on many of their cruises.
The Walt Disney Company, known for its big-screen animations and movies, operates many hotels, lodges, and resorts. They have agreed with Sobel Westex to provide quality fabrics for the bed sheets in most of their hotels and resorts.
A similar brand called Wyndham Worldwide has its roots connected with Sobel Westex.
The online hotel booking giant Red Lion Hotels gets its premium quality bed sheets from Sobel Westex.
Final Verdict: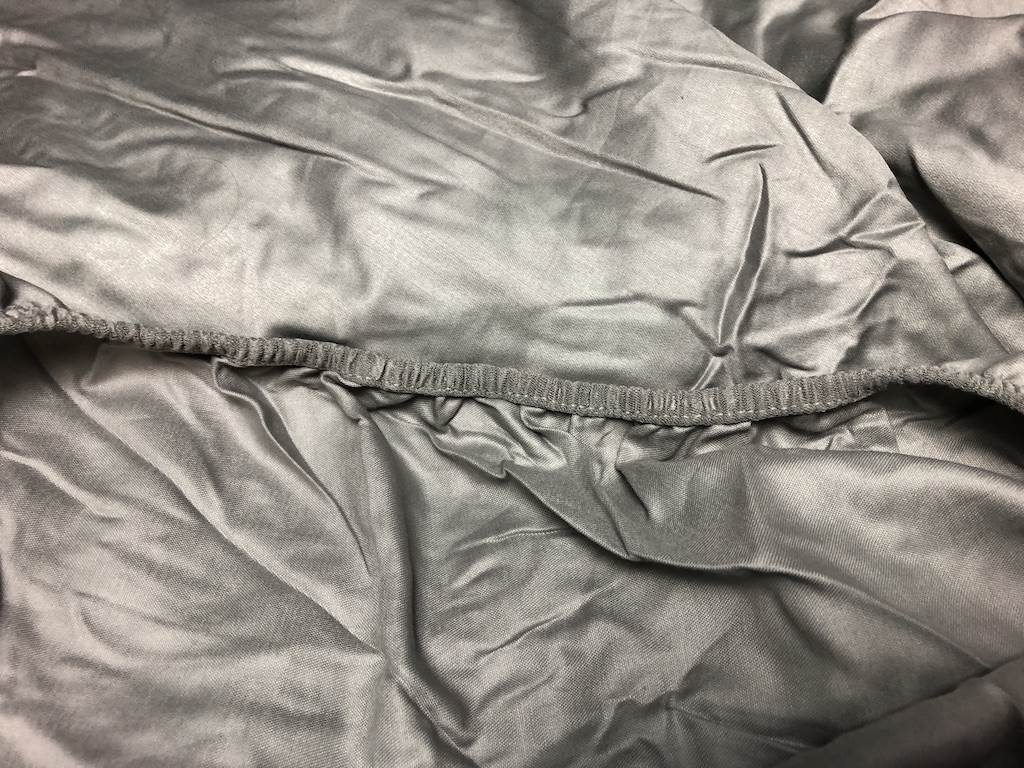 Sobel Westex invites all small and large hotels and resorts to try to put their fine collection of luxury bed-end linen and towels. For a growing business in this market, one needs a strong supply, and Sobel Westex is excellent at providing dedicated support in this area for your business. Take your bedroom looks to the next level with the help of their fine products.