FTC Disclosure:This post contains affiliate links.We're independently supported by our readers and we may earn a commission when you buy through our links.
Calendars.com is part of a well-known Go Retail Group, operating in six countries, and has the largest operator of pop-up kiosks and stores around the globe. This company hires innovative people, provides opportunities for career development, rewards people, and creates a positive work environment. They have over 12000 products to make family time fun and organize their life as the company provides calendars worldwide. In the calendar, people can manage their events and can do their work timely.
Overview of Calendars.com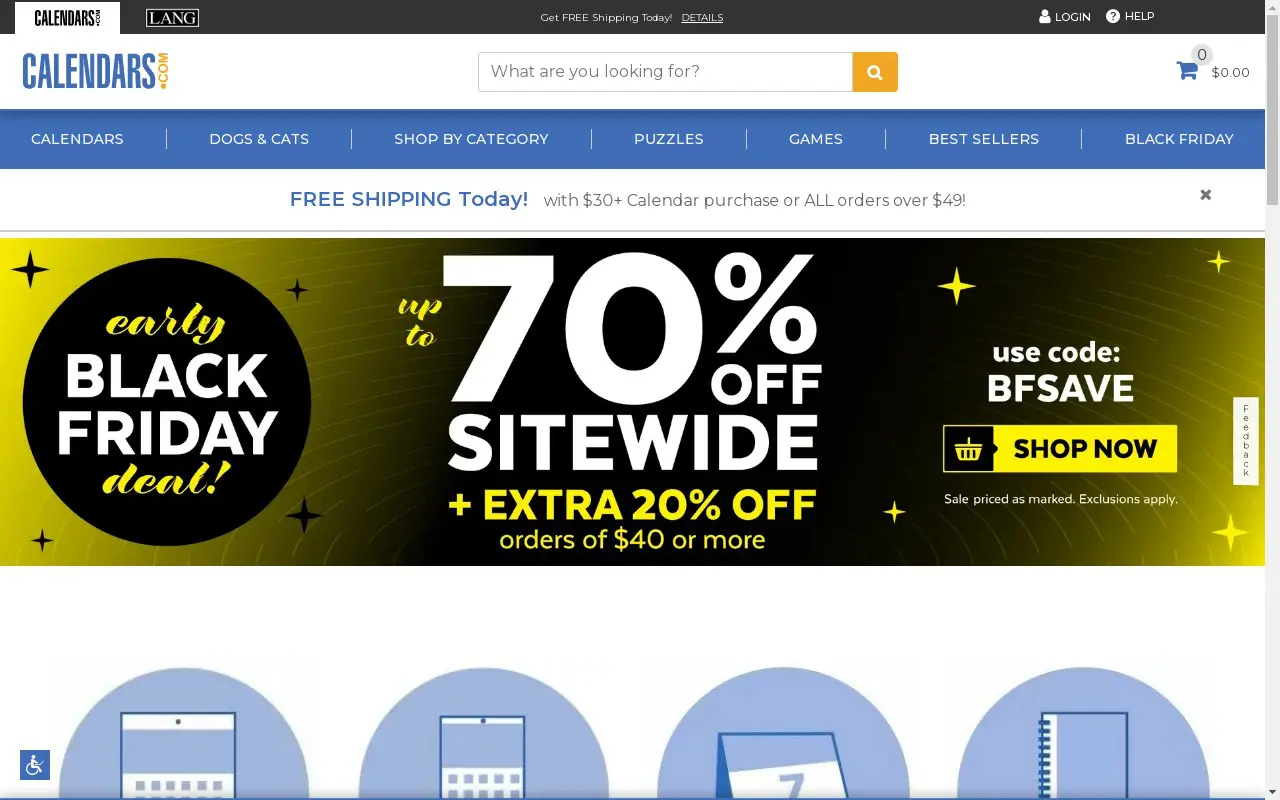 The company has roots in Sheepskin since 1992 and operates as a retail shoe store in Austin, Texas. Many products were doing well, but the business slowed down. Therefore, they had to figure out some new product lines. Of course, enough customers were looking for calendar stores, and they grabbed that traffic. Marc Winkelman started the operation of the Kiosk, and after moving to Austin, he formed the calendars club and later changed its name. In the start, the calendar club opened clubs in more than 61 locations in America and one in Canada. After that, Winkelman started increasing sales channels and product lines. In 1999 the first retail store, calendars.com, was launched, with the most extensive calendar inventory. The stores were working perfectly, and the company decided to launch calendars.com for customers in retail locations who may order from distant. They changed the calendars club name of the company and rebranded it as Go Retail Group.
How to Shop the Best Selection of Calendars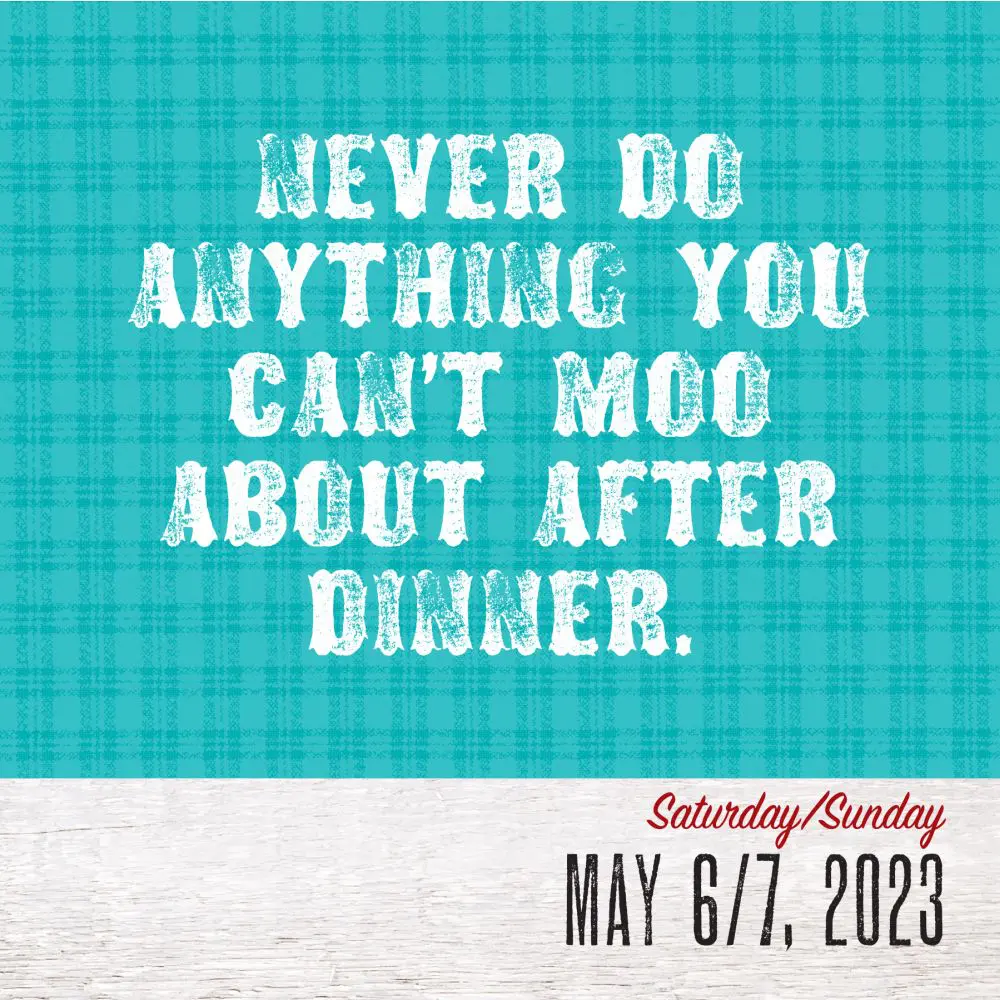 No matter what you like the most, from cats to gardens, movies and TV, science and history and sports, calendars.com has the perfect selection of calendars for all its customers keeping their needs of them in mind. There are many calendar categories to select from, including the National Day 2023 Wall Calendar. Calendars.com has started offering a beautiful selection of Wildlife and Walter Geoffrey for 2023. They offer a wide variety of mini-wall calendars, wall calendars, planners, desk calendars, toys, puzzles, and games. Life will brighten up in 2023 if you select their calendar to stay organized and up to date.
The Calendars site makes it incredibly easy to find exactly what you want, whether you choose to shop by type of calendar, category, or by typing your preferred theme into the search bar. To give you an idea of just how many options are available with this store, take a look at some of the categories:
Art/Artists
Cars/Motorcycles
Flowers/Gardens
Food/Drink
Humor/Comics
Models/Pinups
Movies/TV/Music
Moms/Babies
Organization
Pets/Animals
Pop Culture/Fashion
Religion/Inspirational
Science/History
Sports
Travel/Scenic
Weird/Interesting (our personal favorite!)
Women's Interest
Popular Categories of Calendars


Calendars.com offers many categories according to the customers' needs, as some may like pet animals, and some may consider art the best. There is a wide variety of calendars on the website where customers can get dogs, Engelbreit, sports, art, games, humor, model, gifts, stickers, cats, snoozimals, and many more. Many categories offer a wide variety of selections, and the customers can easily choose according to their wishes. Select the category of your choice, select the best designed calendars from the website.
Conclusion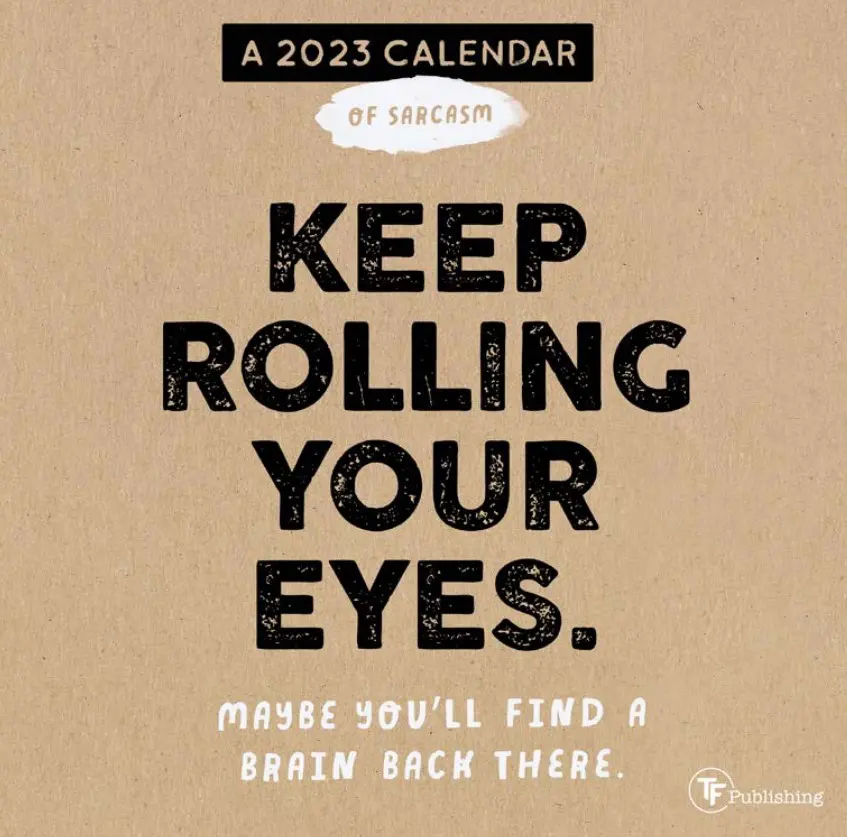 Calendars.com started its business in 1992 as a club store, and later in 1999, calendars.com was launched. The group Club changed its name to Go Retail Group and started working online, offering various calendars. The website contains many categories to choose the calendar according to your needs and can brighten your life as you wish. Calendars.com aims to organize the life of the customers as they want.