FTC Disclosure:This post contains affiliate links.We're independently supported by our readers and we may earn a commission when you buy through our links.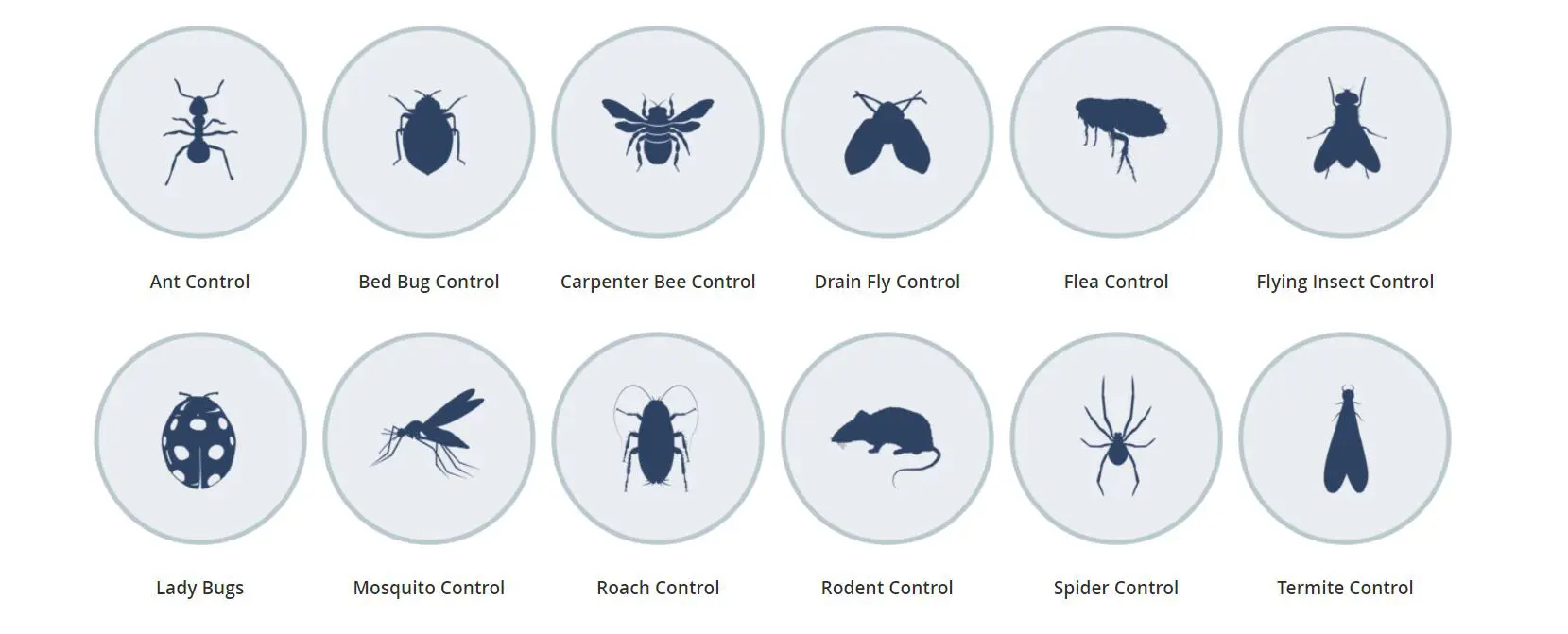 With the onset of summer comes unwelcomed guests called pests. The mosquitoes, roaches, bed bugs, ants, and many other pests that continue to inhabit your house and outside garden can take the level of irritation to its peak. Surely you want to take measures to control this invasion. This article comes with a review of one of America's first innovative pest control incorporation that has provided the best standards in this regard. The incorporation runs by the name of Do-it-yourself Pest Control.
About Do-it-yourselfPestControl.com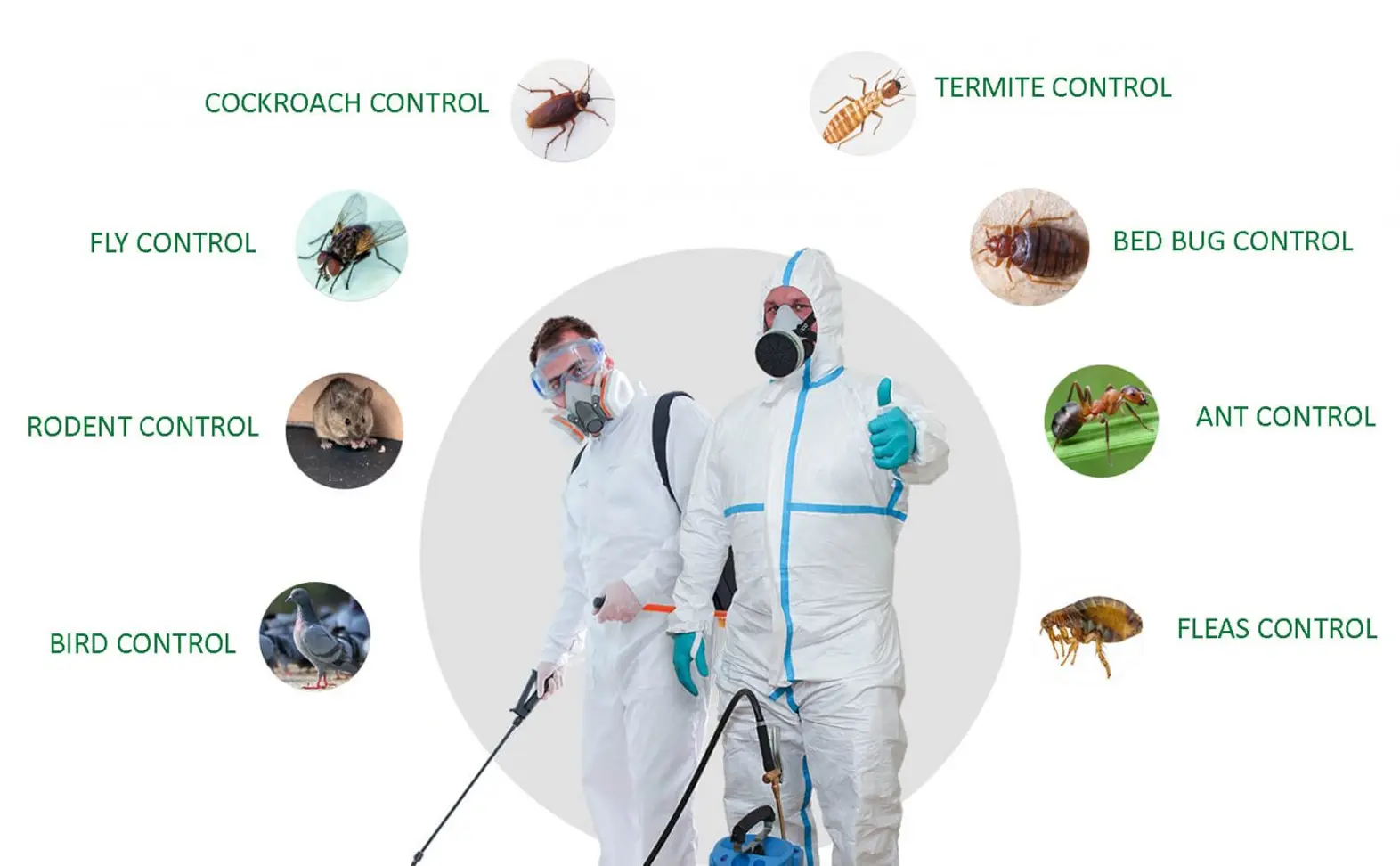 The original brand became a business back in 1959 under the headship of Tom Cline. Back then, the company's name was Pro Pest Control. In 1982, Tom and his son, Walt, opened a retail store named Do-it-yourself Pest Control Inc.
When the internet became something of a powerful existence, the incorporation took their business online with Cindy Cline, daughter of Tom Cline, as the mind behind this online venture. Tom Cline passed away in 2007, and now the business is still under the family's hands. Now the headquarters are in Suwannee, Georgia. The company currently has 22 employees, most of them from the Cline Family, and operates through four locations.
The one thing that gives them their reputation is customer service. When pests irritate you, fast and welcoming customer service can help you immensely.
Their Services: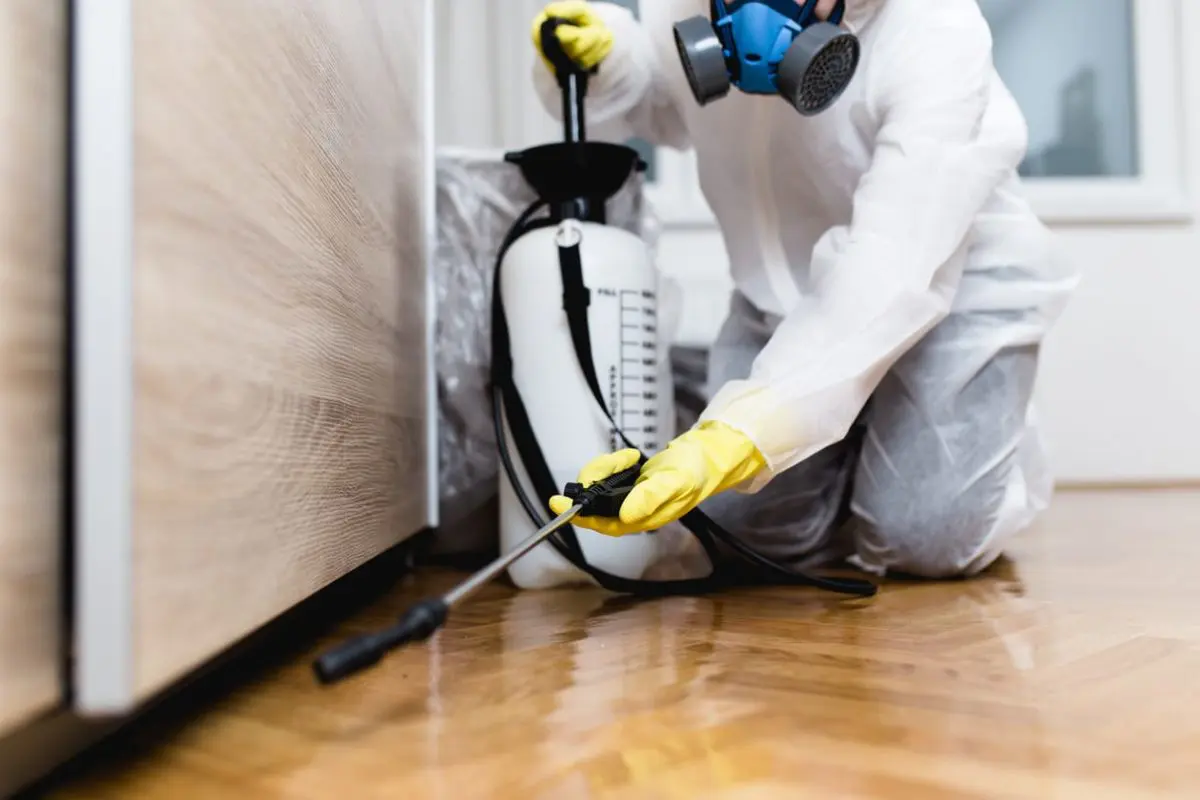 The primary inflow of economy for their brand is through their online sales. Nevertheless, their hands-on experience has proved beneficial in training people about the functionality of different pest control products. Their initiative aimed to empower people with knowledge so that they could keep their surroundings protected and help other people around them.
Their website is not only a retail marketplace but also a resource page for many articles and blogs on topics related to pest control. Most of these topics revolve around inadequate protection from the pest problem, like discarding any standing water to prevent the growth of mosquitoes. The resource pages form one of the best resources for the American people. If we talk about their customers, most of them are landlords, farmers, and even people looking to prevent pest problems in their apartments. So there is diversity in their consumer market.
For Beginners: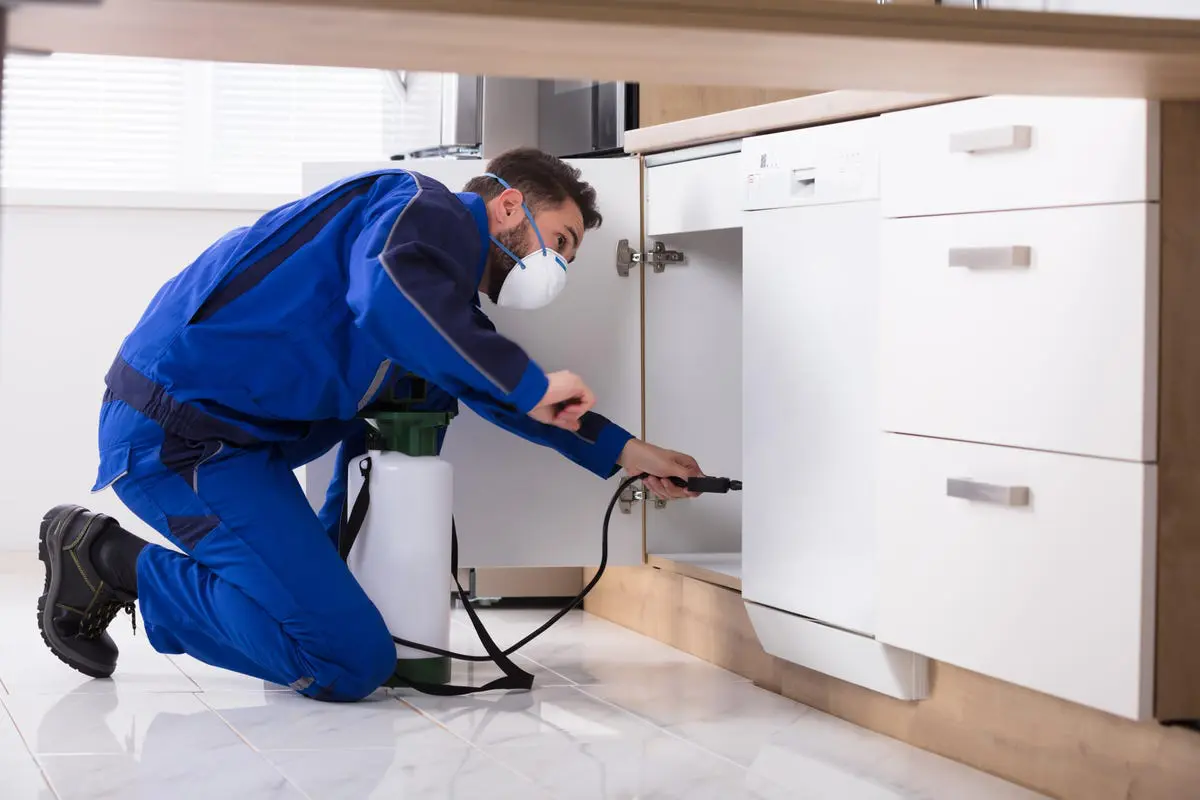 If you are not clear about the exact problem and do not know how to choose the right product that will work effectively in your case, then you can state the problem on their website, and they will offer you one of their "starter kits" which come with essential products that will relieve your stress. The company aims to provide and promote products that truly help its customers. During a pest invasion, the last thing one wants is their product to be the least effective and their investment to go down the drain. The company acknowledges this and promotes the right products for the right problem.
Final Verdict: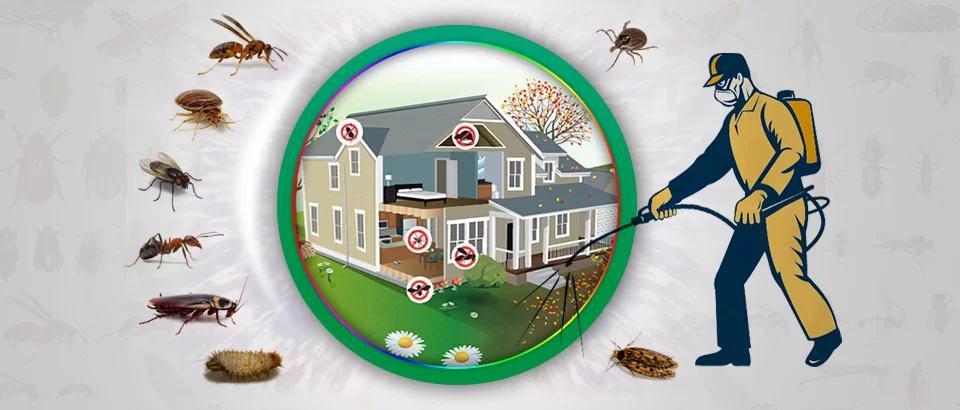 Their company provides dedicated technicians who are just a call or email away. A Spanish-speaking technician is also available all the time. The company has been in business for more than five decades, and the increasing demand in the humid environment in most parts of the country never lets them slow down. You can always trust their services to eradicate pests.