FTC Disclosure:This post contains affiliate links.We're independently supported by our readers and we may earn a commission when you buy through our links.
Fiverr is a platform for hiring freelancers to have work done. A client can hire a freelancer for as low as $5. , he has to place his job, wait for freelancers to apply, select the best freelancer and get work done. It works perfectly as multiple freelancers come to apply; experienced and inexperienced, they all apply on the job. Let us review Fiverr, how it works, whether it is legit, and how much it costs to hire a freelancer.
Top Freelancing Categories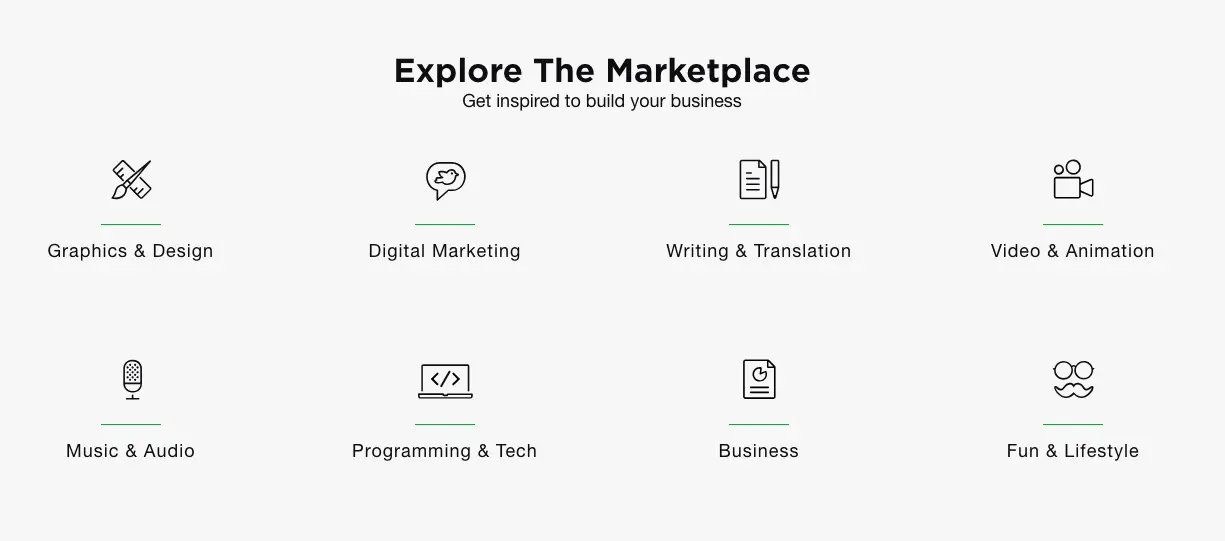 On Fiverr, technology companies and individual clients offer a job, and freelancers from different categories apply for that job. The top freelancing categories in Fiveer are graphic designing, logo designing, website designing, writing, social media marketing, and voice-over recordings. All these categories are highly paying freelancers who earn money by offering their services. Fiverr costs 5.5% of fees from freelancers or clients, which are $2 for $50 and $4 for $100, which is relatively low than other such forums.
There is no freelancing screening process on Fiverr, and anyone can join and start working. The newbies sometimes take work and do not respond or sometimes take advance and do not complete tasks. It wastes time.
Is Fiverr Legit?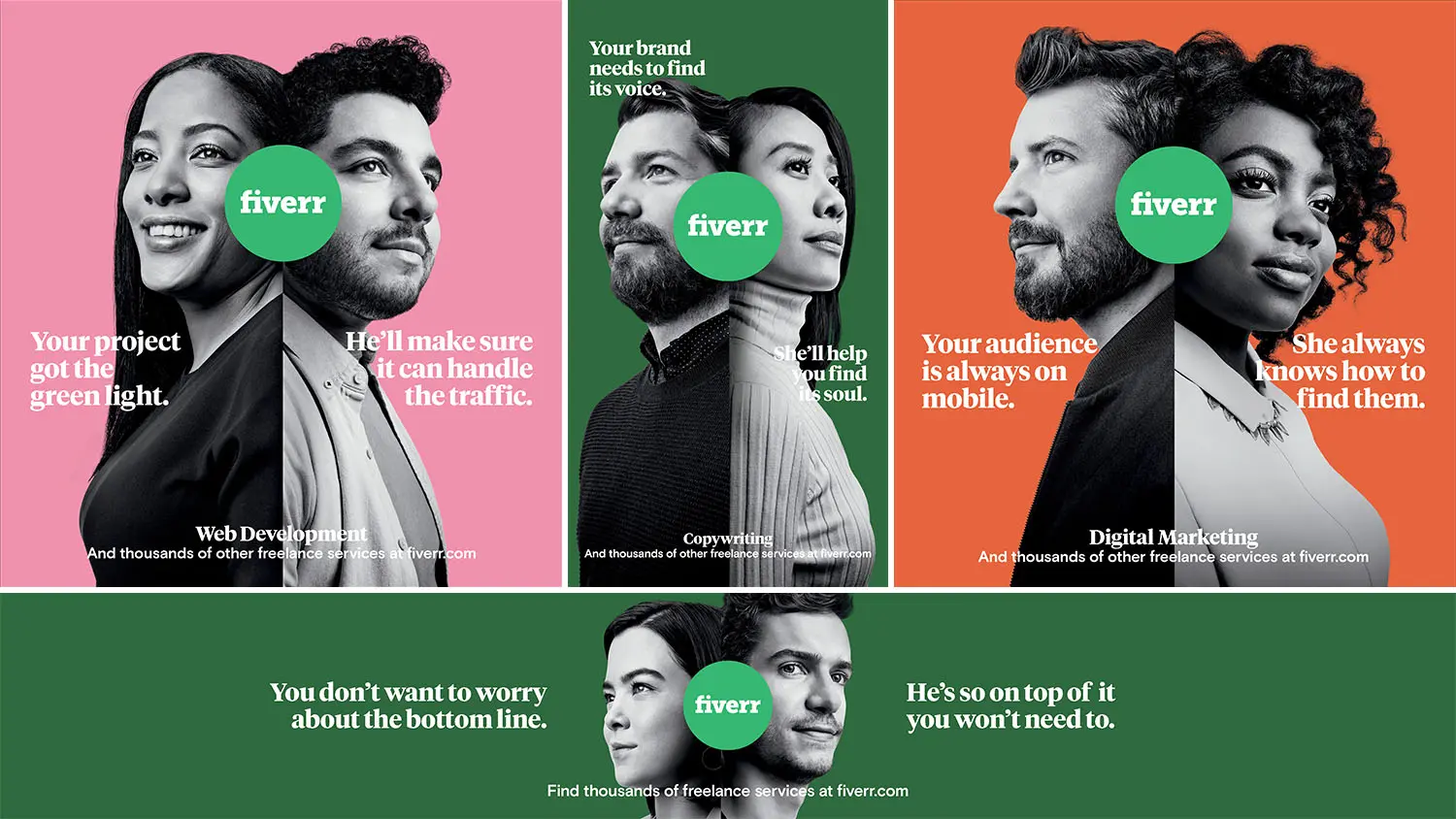 Yes, working on Fiverr is legit, and the company is registered. Freelancers have to pay a fee whenever they are paid for their services. The most frustrating part is when you cannot get work in time or freelancers need to fulfill their promises. So, let us analyze the ease of use, customer support, quality of services, and other features of Fiverr here.
How Does Fiverr Work?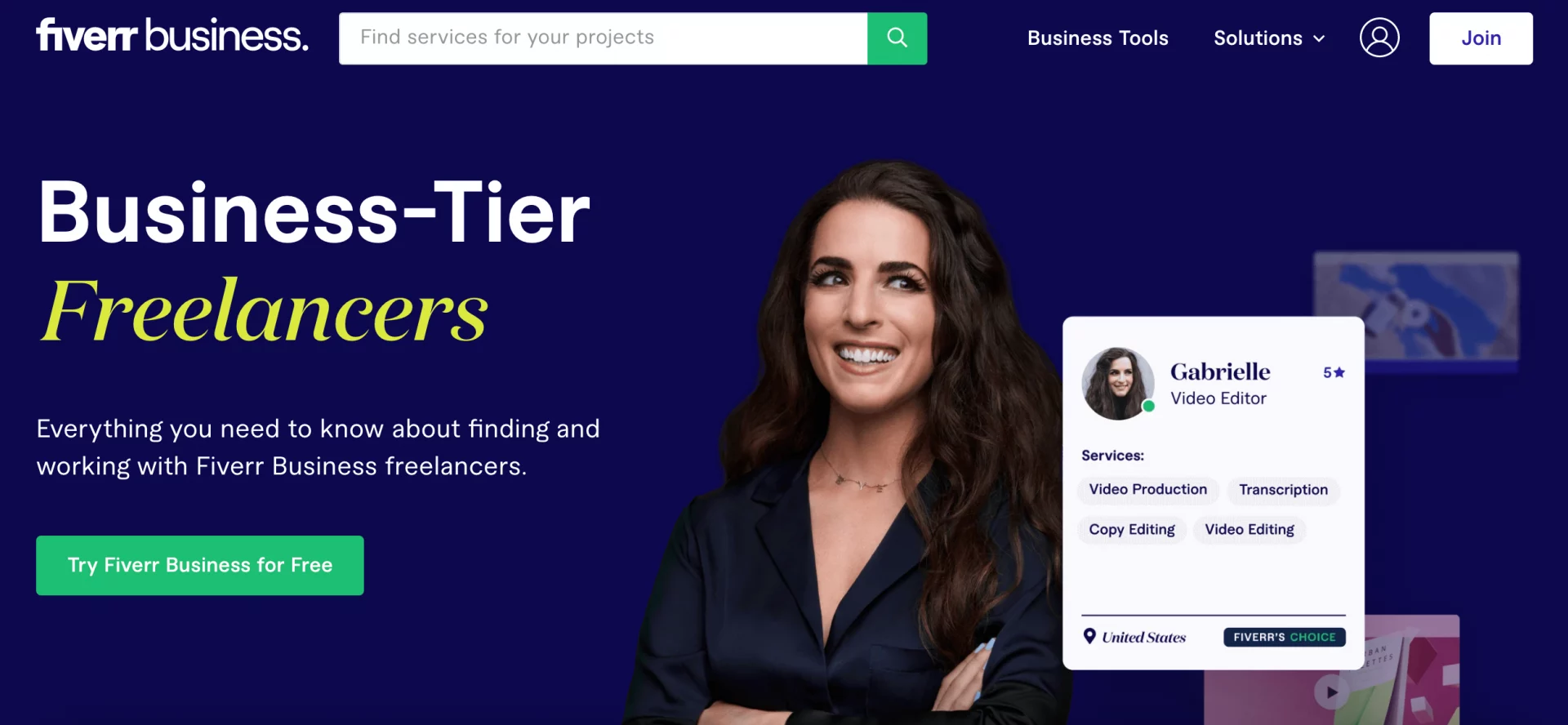 Fiverr is a medium to contact and hire a freelancer with ease. There is a massive talent pool, and finding the right one can be done with search functionality. The sellers review their work and leave comments and stars for the work. It helps the coming clients to understand the value and worth of the freelancer's work.
Four Seller Levels in Fiverr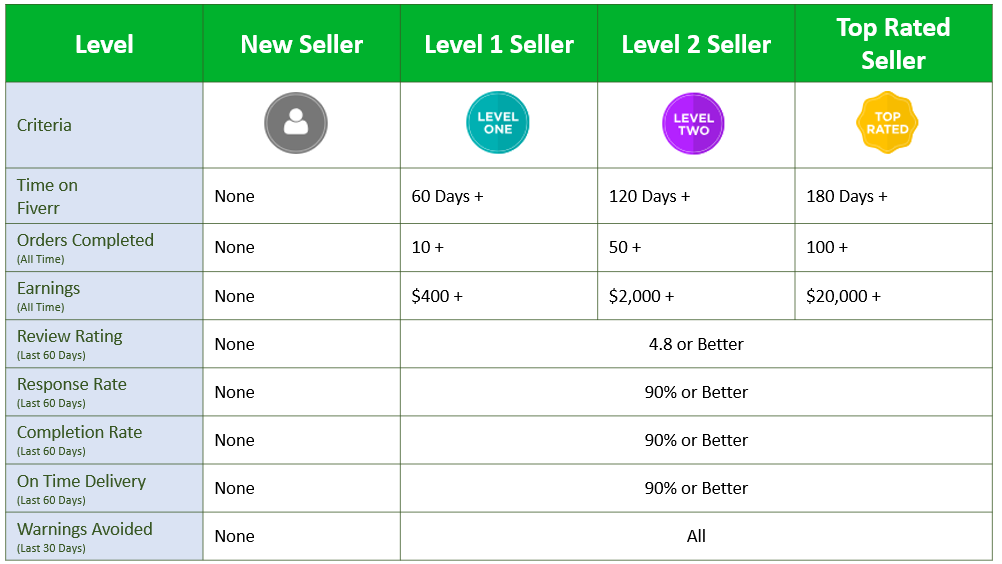 How can you figure out the right talent pool when there is a massive talent pool? Fiverr has made this easy with four seller levels.
New Seller: It means that the freelancer has just started, and he may or may need to deliver quality work in time as promised.
Level One Seller: When the account becomes 60 days old, a seller can reach level one. There is another restriction to complete 10 gigs with good client reviews.
Level Two Seller: If you have been on Fiverr for more than 120 days and have delivered 50 high-rated works, the seller reaches level two.
Top-Rated Seller: The top-rated sellers have a handy experience of 180 days on Fiverr and earn at least $20,000 or cross the limit of 100 orders.
Conclusion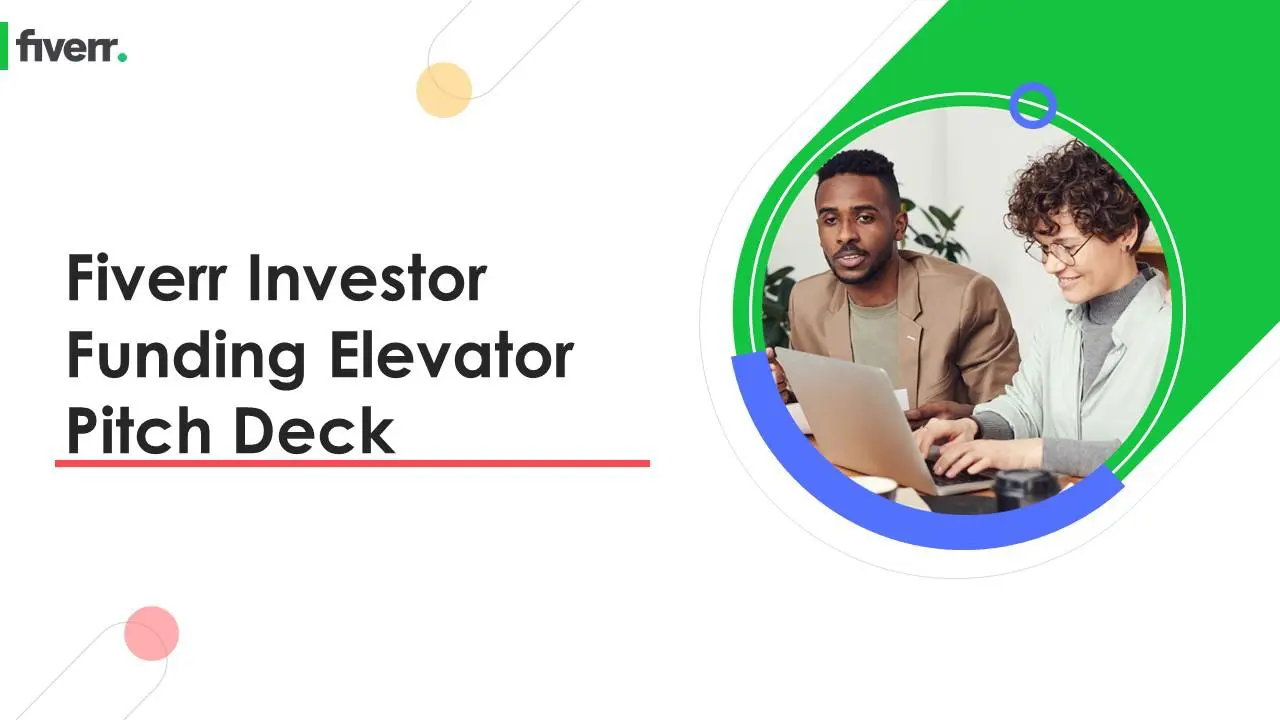 Fiverr is a legit platform for freelancers and clients to hire and get work and to be hired and provide services. Fiverr has set four seller levels to assess freelancers according to their time on site and their work. It is an ideal platform for freelancers to start working and earning thousands of dollars in days.