FTC Disclosure:This post contains affiliate links.We're independently supported by our readers and we may earn a commission when you buy through our links.
When it comes to power tools, there are many brands to choose from. However, one brand that stands out for its quality, affordability, and performance is Ryobi. In this article, we'll look closely at Ryobi and what makes it a top choice for professionals and DIY enthusiasts.
The History of Ryobi
Ryobi began its journey in 1943 as a manufacturer of die-cast products in Japan. However, in 1961, the company expanded to include power tools with the launch of its first portable drill. Since then, Ryobi has continued to innovate and produce high-quality tools that meet the needs of both professionals and DIY enthusiasts.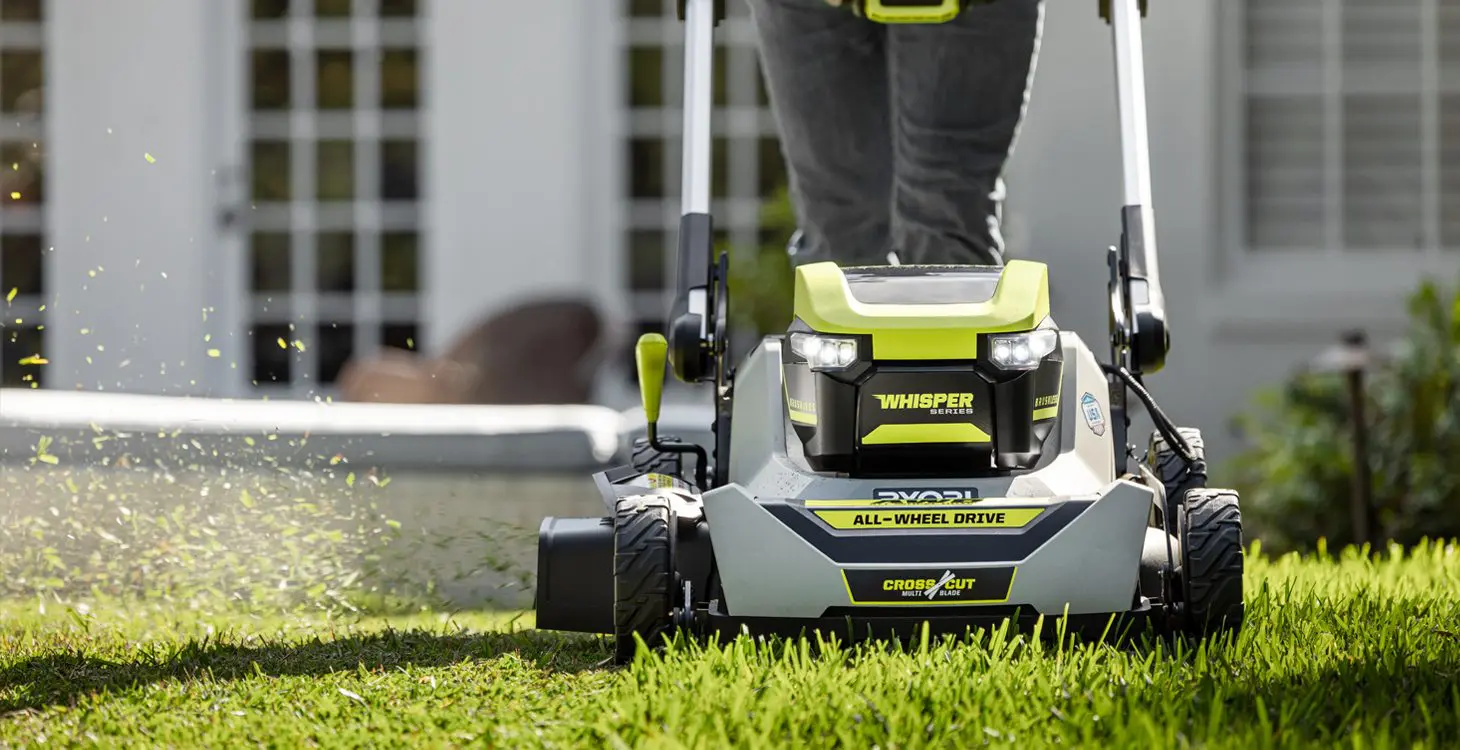 Quality You Can Rely On
One of the standout features of Ryobi tools is their quality. Ryobi uses high-quality materials in their tools, such as aluminum and magnesium, contributing to their durability and longevity. Additionally, Ryobi employs strict manufacturing processes to ensure that each tool is built to last. They also conduct rigorous quality control tests to ensure their tools meet high standards. Ryobi tools come with a warranty, which gives customers peace of mind knowing that they are investing in a reliable product that will last.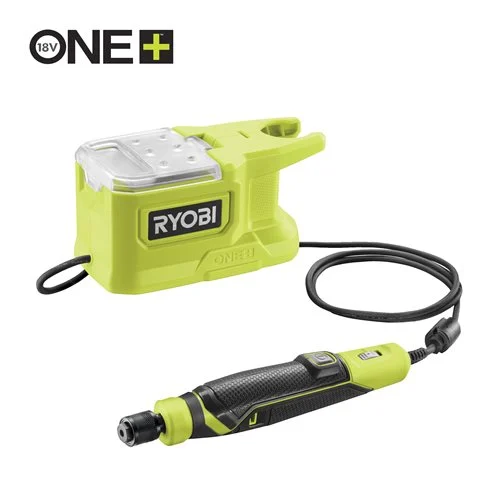 Why Ryobi Offers Great Value for Money
While more expensive power tool brands are on the market, Ryobi offers an outstanding balance between quality and affordability. Ryobi's 18V ONE+ battery system is a critical factor in their affordability. Customers can purchase one battery and use it across multiple tools, which saves both money and space. Additionally, Ryobi is known for offering affordable tools without sacrificing quality. They are often priced lower than other brands, making them an attractive choice for customers on a budget.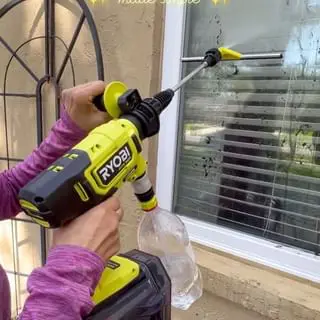 The Wide Range of Ryobi Tools
Ryobi produces many tools, including drills, saws, sanders, etc. They also have a range of cordless tools powered by their 18V ONE+ battery system. This allows customers to build a collection of tools that all use the same battery, making it easy to switch between tools as needed. Ryobi also offers specialized tools, such as the Hybrid LED Project Light, designed to provide bright, focused lighting for home improvement projects.
Why Ryobi Tools Are Powerful and Easy To Use
In addition to their quality and affordability, Ryobi tools are also known for their excellent performance. They are powerful and can handle even the most challenging jobs. They are also easy to use, making them an excellent choice for professionals and DIY enthusiasts who are just starting. Ryobi's tools are designed to be comfortable, with ergonomic handles and lightweight designs that reduce user fatigue.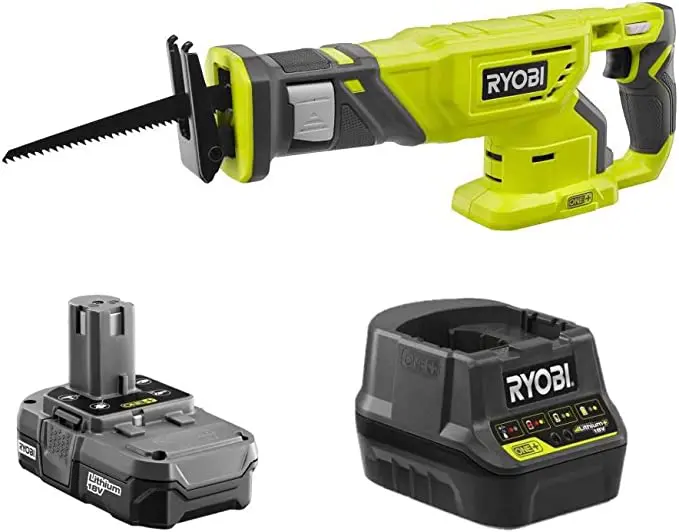 Customer Support That Goes Above and Beyond The Ryobi Advantage
Ryobi offers excellent customer support, differentiating them from other power tool brands. They have a team of experts who are available to answer any questions that customers may have. Additionally, they have an extensive network of service centers, meaning customers can get their tools serviced or repaired quickly and easily. Ryobi also offers online resources, such as instructional videos and how-to guides, which can help customers get the most out of their tools.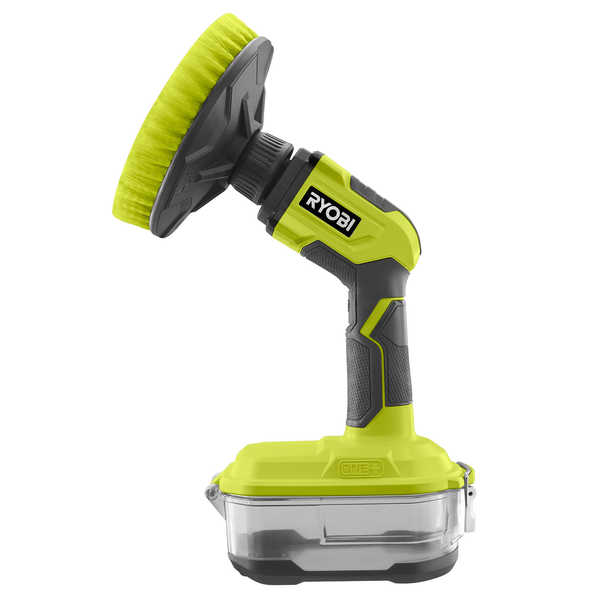 Is Ryobi Right for You?
While Ryobi tools are an excellent choice for many customers, there are a few potential downsides. For example, Ryobi tools may need to be more suitable for heavy-duty professional use.
How Ryobi Tools Prioritize User Safety
Safety should always be a top priority when it comes to power tools. Ryobi understands this, so they have implemented several safety features in their tools. For example, many of their tools have blade guards or safety switches to prevent accidental injury. They also provide safety glasses and earplugs with some of their tools, which helps to protect users from hazards.
What Sets Ryobi Apart
Ryobi is committed to innovation and staying ahead of the curve regarding power tools. They are constantly improving their tools and adding new features to make them more user-friendly and effective. For example, they were one of the first brands to introduce a cordless brad nailer, which allows users to work without the hassle of cords or hoses. They also have a range of brushless tools, which offer longer runtime and increased power.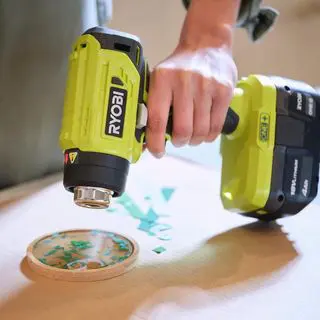 Ryobi's Commitment To Sustainability
Sustainability is an essential issue today, and Ryobi is doing its part to be environmentally responsible. They have implemented several eco-friendly practices in their manufacturing processes, such as reducing waste and minimizing carbon footprint. Additionally, their 18V ONE+ battery system is rechargeable, which reduces the need for disposable batteries and helps to reduce waste.
What Customers Are Saying About Ryobi Tools
One of the best ways to gauge the quality of a brand is to read customer reviews. Regarding Ryobi, customers have overwhelmingly positive things to say about their tools. Many customers praise the quality of the tools and their affordability. Additionally, customers appreciate the wide range of tools available and the fact that they can use the same battery across multiple tools.
How Ryobi Tools are Built to Last
When you invest in power tools, you want to ensure they will stand the test of time. Ryobi tools are built with durability in mind, using high-quality materials and construction techniques. Many of their tools have metal gears and housings, which help to protect them from wear and tear. Additionally, their tools are rigorously tested to withstand heavy use over time.
The Wide Range of Tools Offered by Ryobi
One of the strengths of the Ryobi brand is the wide range of tools that they offer. Ryobi has a tool for almost any job you can imagine, from cordless drills and saws to sanders and lawnmowers. Additionally, their 18V ONE+ battery system means you can use the same battery across multiple tools, making it easy to switch between tools as needed.
Conclusion
Overall, Ryobi is an excellent choice for professionals and DIY enthusiasts looking for high-quality, affordable power tools. Their commitment to quality, innovation, and sustainability sets them apart from other brands. Additionally, their wide range of tools and excellent customer support make them a top choice for customers looking for a brand they can rely on. Whether you're a professional contractor or a weekend warrior, Ryobi has a perfect tool.