FTC Disclosure:This post contains affiliate links.We're independently supported by our readers and we may earn a commission when you buy through our links.
PdfFiller is a complete package fully packed with features to edit PDF. Regarding PDF editing and creation, Adobe Acrobat is not in the race. Multiple PDF editors are nowadays working to consider editing and creation. Vadim Yasinovsky first created PDF for his friend who needed to complete his digital form, but nowadays, it has more than two million active users worldwide. PdfFiller is a browser-based service with Android and iOS apps, offering a 30-day free trial, monthly subscription, and editing features. Does it worth the money we pay for a monthly subscription?
Free PDF tools like Adobe Reader are enough to fill in digital forms, but more is needed to create a new PDF file and edit many forms with more advanced tools. Let us learn about Pdffiller today for having all such functions.
PdfFiller Form Filling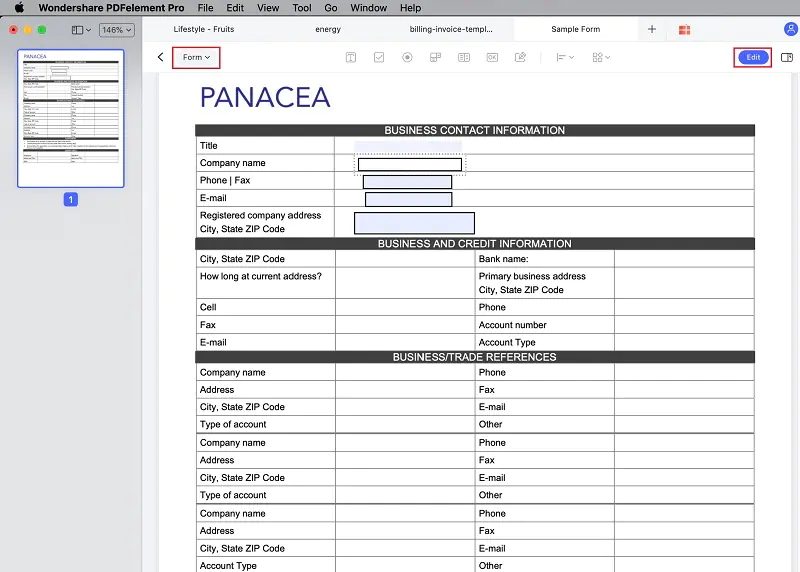 Form filling is one editing service provided by PdfFiller. It is the most common task we have to do in our hectic life routine, and hopefully, we all have faced it. We used and tested PdfFiller for filling dummy and actual forms, and the results were smooth and hassle-free. Moreover, the vanished home button is a distracter for new users, and the interface is also quirky. The users can get intuitive 138 pages how to guide to get guidance whenever you stuck.
PdfFiller Signatures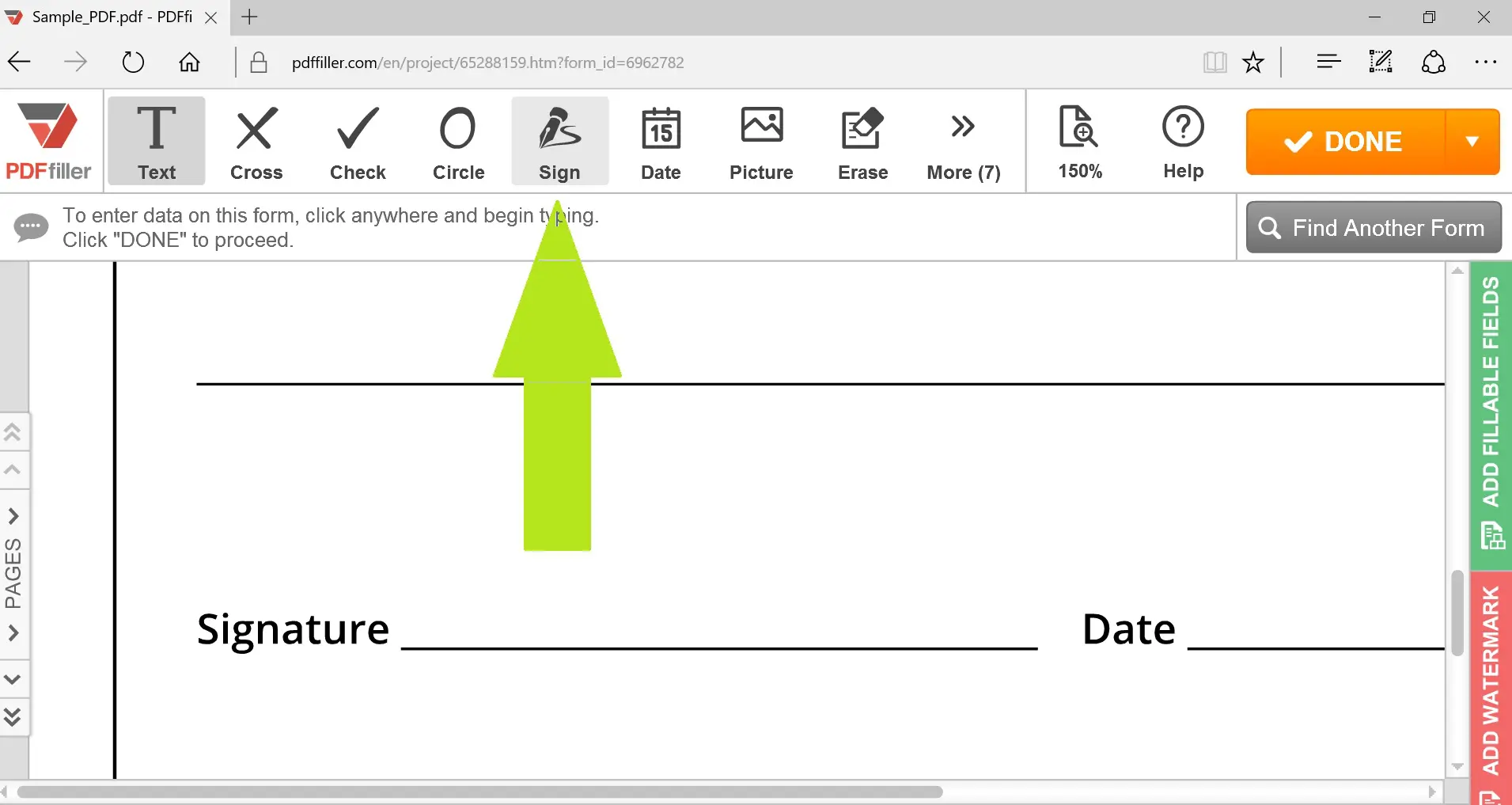 This editor's most intuitive and enticing part is to create a PDF file and then e-sign it. Plenty of tools are available, but PdfFiller does it digitally differently. , you have to enter your name, and PdfFiller will create the signature of your name automatically. Moreover, you can also draw signatures on your laptop with a mouse cursor or finger on touch screens.
PdfFiller Documents Library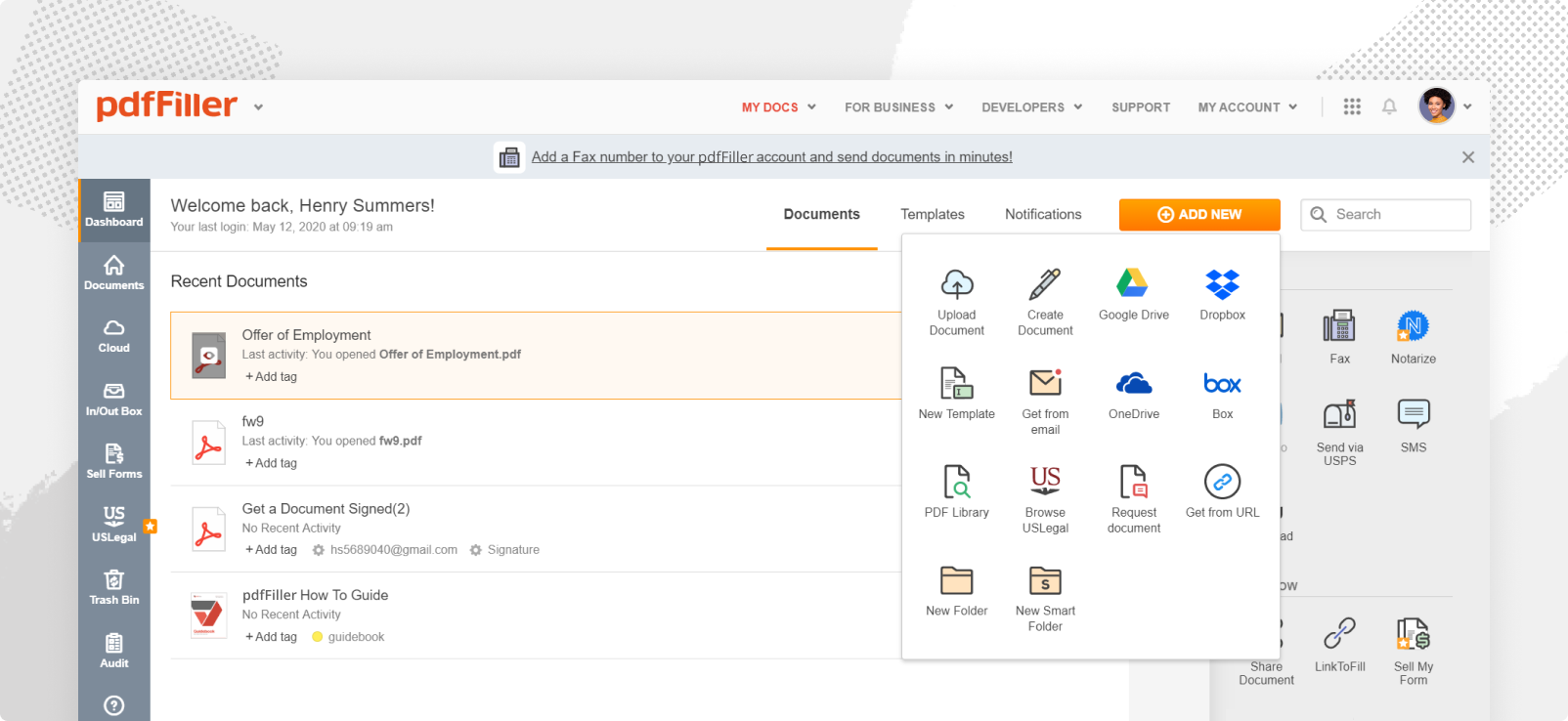 What would be your first choice if someone has sent an important document to fill and edit? PdfFiller has a hugely comprehensive and excellent documents library for downloading the most common documents or forms of the USA or UK government. Moreover, foreign freelancers get W-8BEN forms for tax purposes in the USA. It becomes easy to fill this PDF form with PdfFiller.
PdfFiller Advanced Features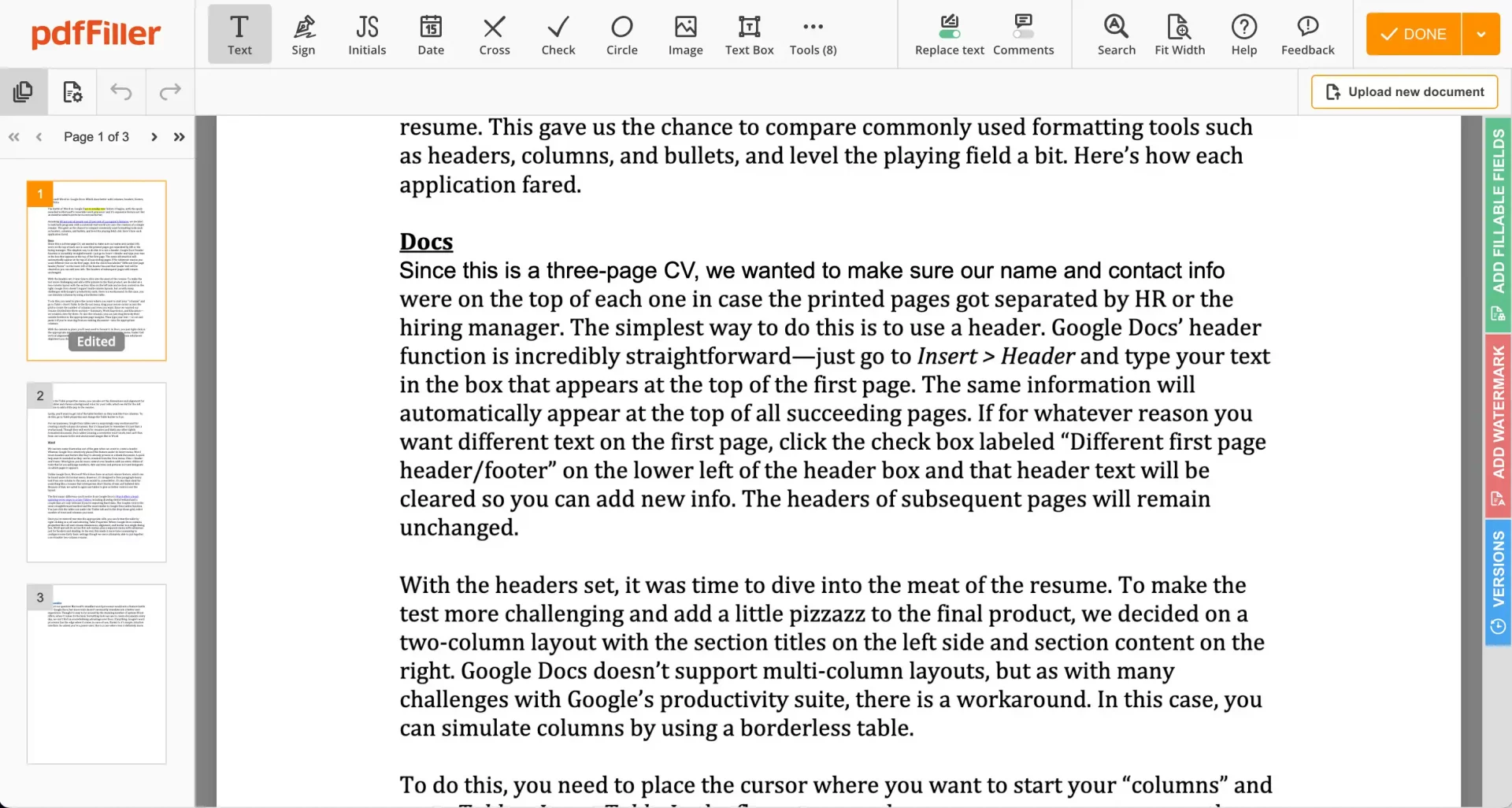 When you know that PdfFiller is the enticing and first choice for form filling, it has multiple other features, including merging PDF files, splitting PDF files, editing, converting PDF files into .docx, .doc, .ppt, .png, .txt, .rtf, .jpeg and many other formats.
PdfFiller permits users to edit the text to PDFs and adjust color, size, and font. You can also get tools for highlighting, redacting, drawing, and adding logos, images, and notes. Moreover, users can also rearrange the order of pages into PDF files.
Conclusion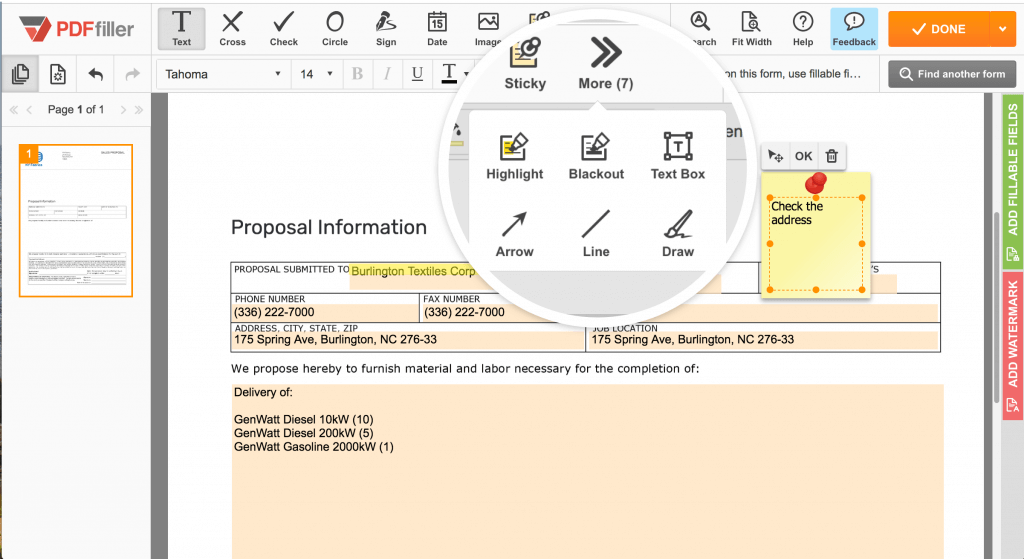 PdfFiller is a packed tool for all PDF issues, including creating, producing, editing, merging, splitting, converting, adding logos and images, highlighting, drawing, and redacting. All these tools can be at your fingertips with this single tool for PDF. It can save your future by filling out forms, editing, and adding new pages to PDF files. So, why not use such an enticing, browser-based PdfFiller to attain all PDF services.