FTC Disclosure:This post contains affiliate links.We're independently supported by our readers and we may earn a commission when you buy through our links.

Installing security measures in your house or office is of utmost importance due to the increasing security risks. And apart from that, you never know when specific footage can help you with essential situations. But not all cameras and the brands that provide such cameras can produce the best results. Likewise, you will need a proper camera for a different purpose. Similarly, some customers might be looking for budget options. Eufy Cameras offers a range of options for almost every customer looking for an affordable 2K security camera. They have a reputation for providing a wide range of security cameras in the market. This article reviews some of the best cameras on their spectrum.
Specifications of Eufy: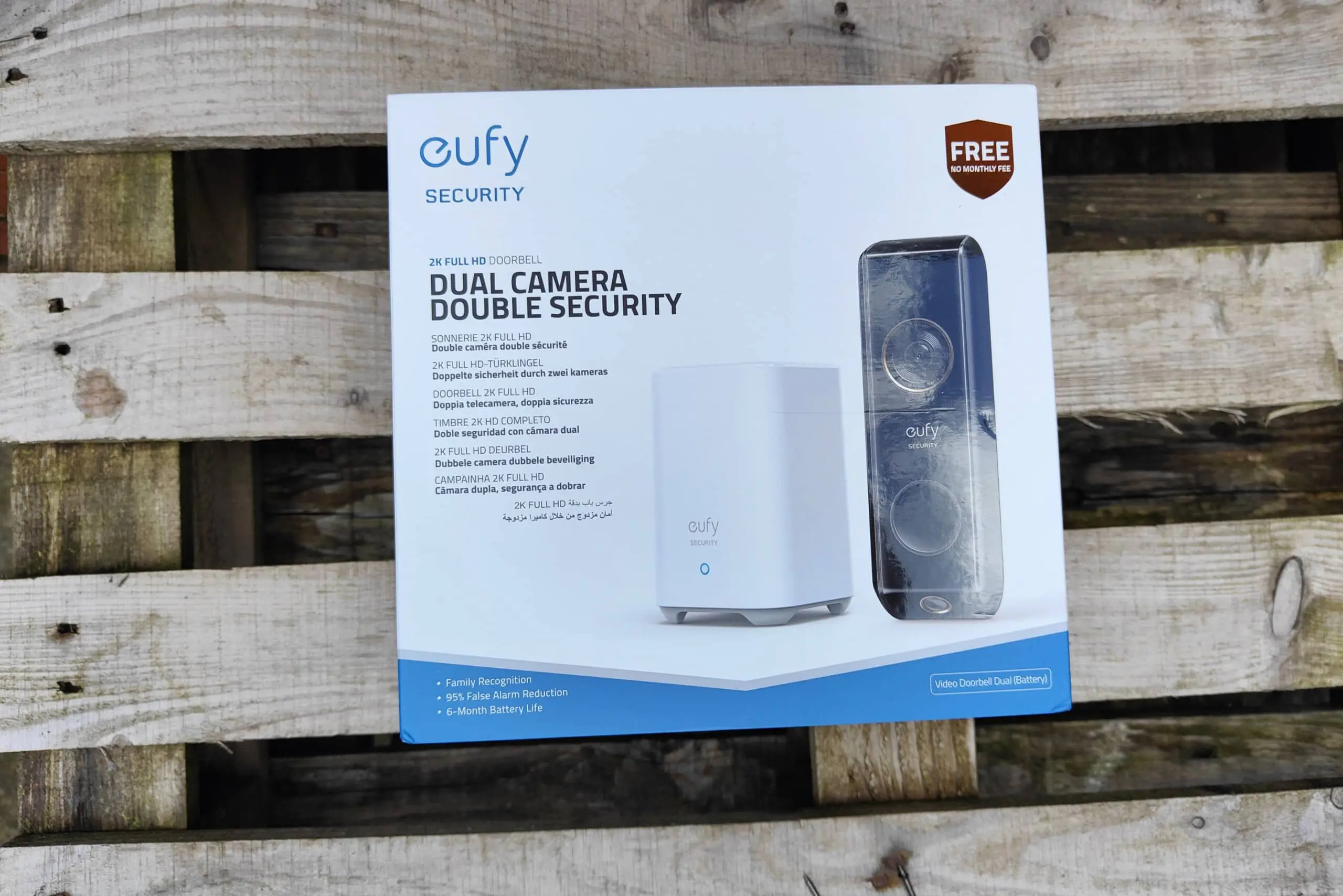 You can find the most high-end options in this category from Arlo or Nest Cameras. For mid ranged options, you can look for Ring Stick Up Cam or Reolink Cameras. But Eufy Cameras provide opportunities in both categories, including some budget ones. Nonetheless, there are various options if you plan to shop from Eufy Cameras. They have options for doorbells and floodlights, including options for indoor installation. Their central selling point is the data security that these cameras offer. Almost all of their cameras provide local storage, and their cloud storage possesses more robust encryption than most security camera brands.
Most-wanted picks: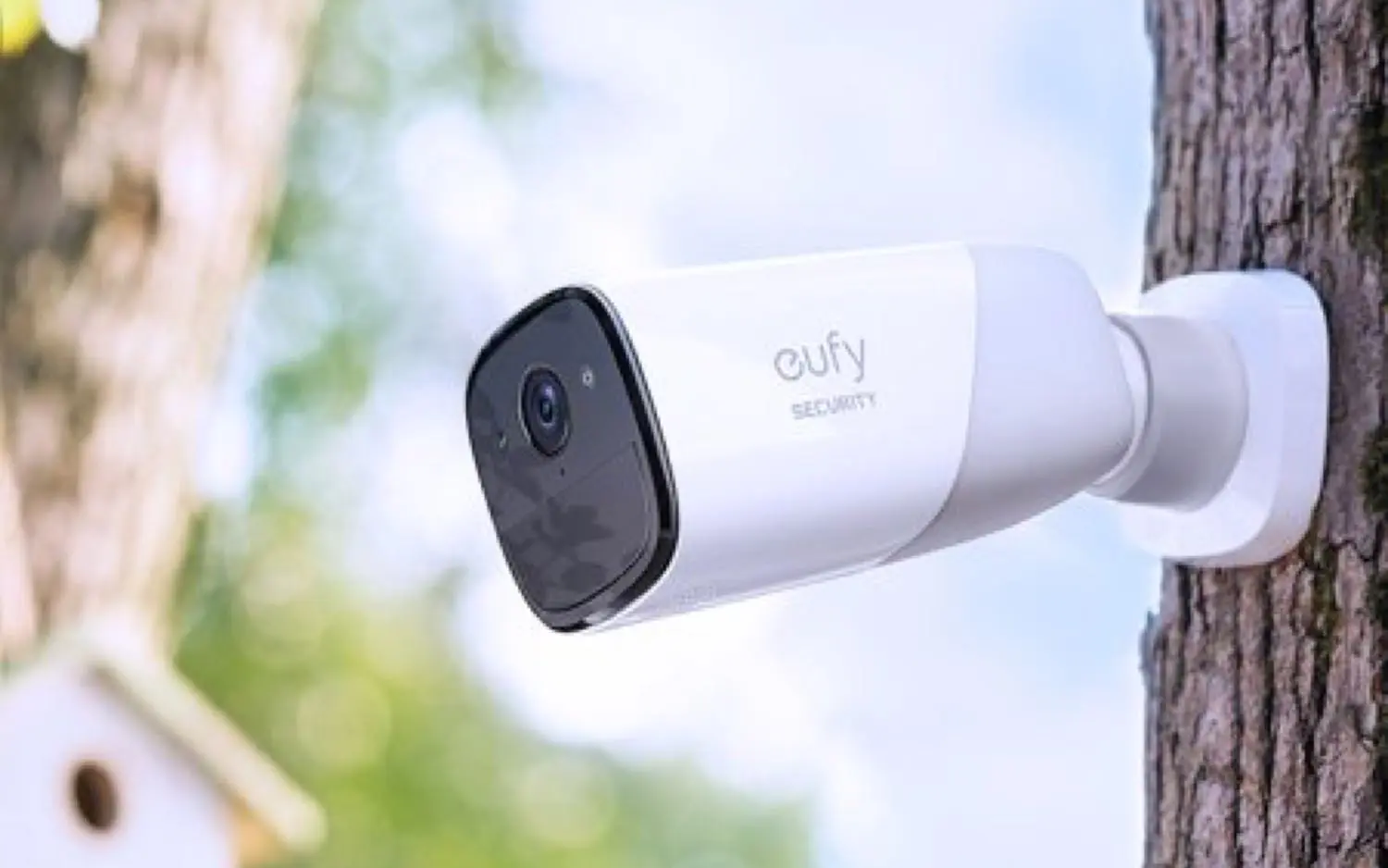 The Eufy SoloCam E40 is a perfect choice, available just for $129, for a beginner who wants a mid-range camera for general purposes but with good qualities. If you wish to be the top pick this season, the Eufy Cam 2C is their unique offering at $139. Those customers looking for a budget option should consider their Indoor Cam C24, which is available for $43. Eufy provides a 2K video doorbell camera for $200 with one of the best quality features in this product line. The floodlight Cam 2 is available outdoors to provide a spectacular view for $219. You can easily guess that their cameras are available for high-end and mid-range options, including budget ones.
Their App: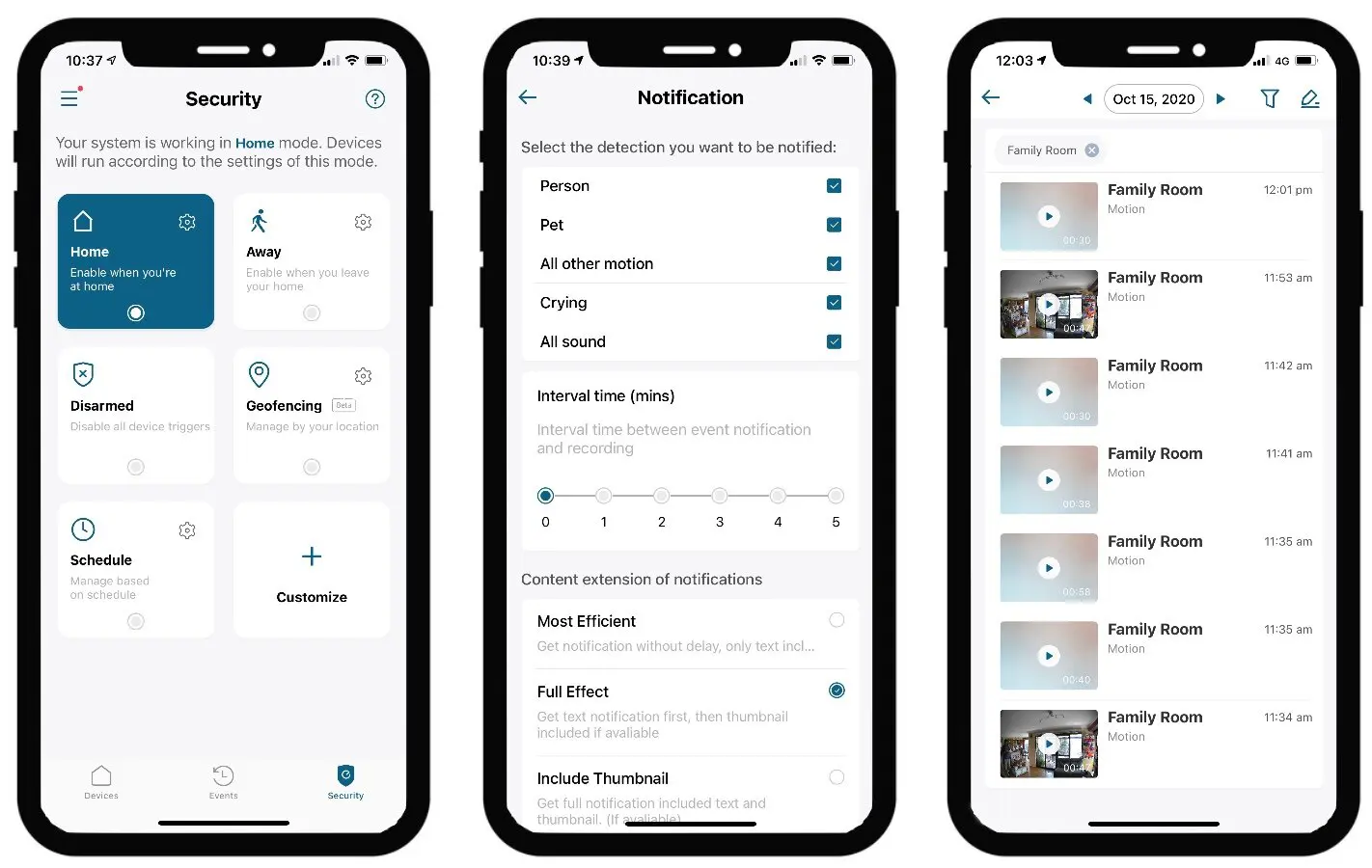 The company provides its app for personalized control of its cameras. You can view live footage on that app or any previously saved recordings. One of the most advanced features is two-way audio connectivity which allows you to talk through your camera like an intercom. The higher-end models feature an AI update which enables the camera to detect faces and people and sort through various notifications to keep you updated.
The Voice Assistant: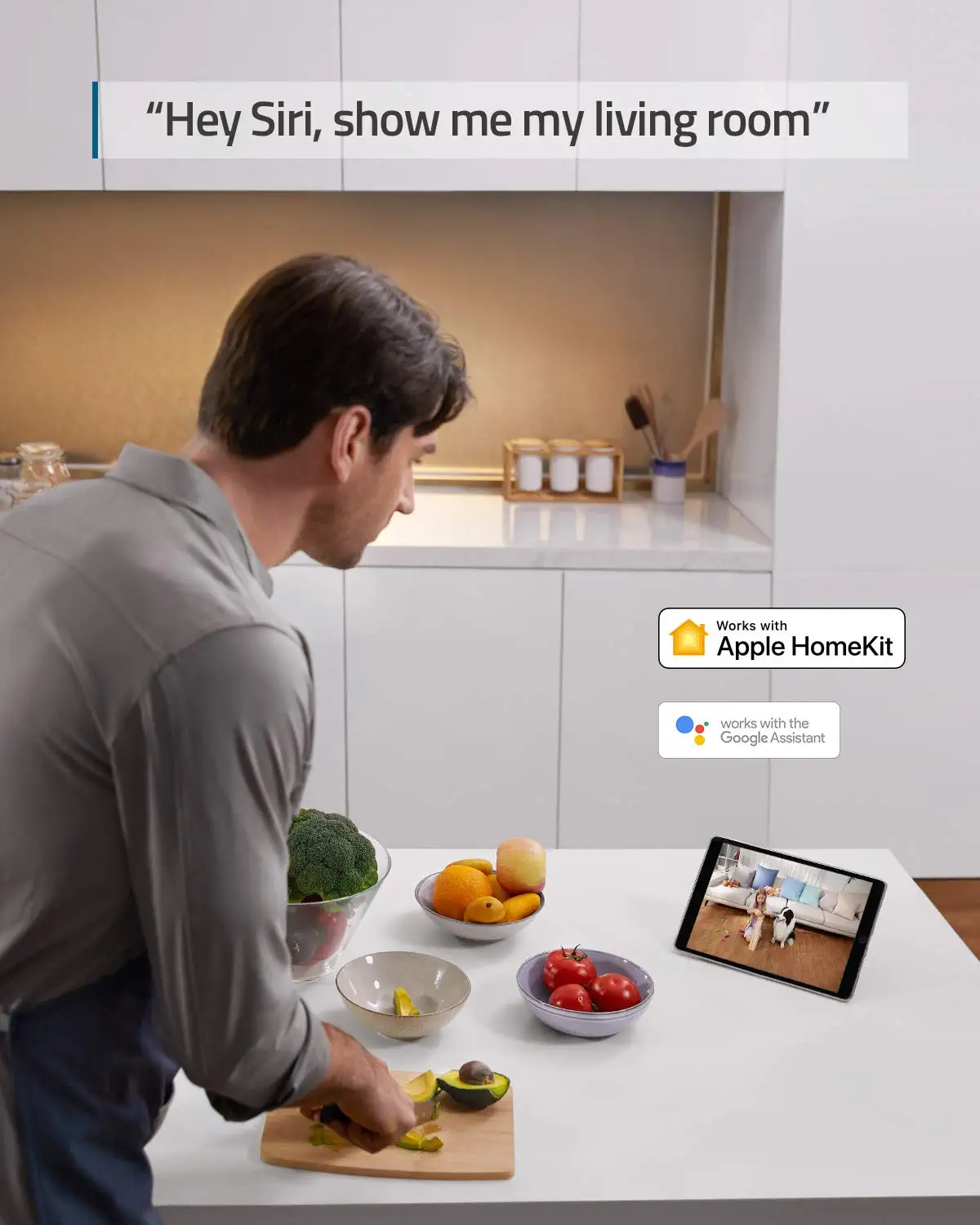 For more smart management, you can pair the camera with Google Assistant or Amazon Alexa to give voice commands and verbally control their features. These high-end features are not available from most brands.
The Power Source: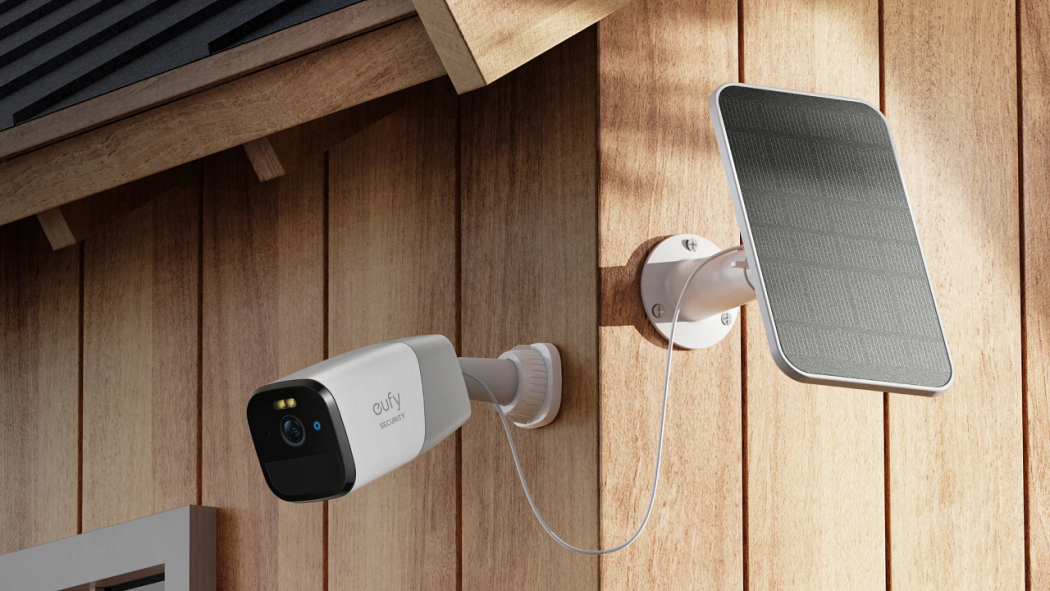 Their inventory offers a wide range of cameras with a wire or wireless. The outdoor options are wireless, like the doorbell and floodlight options. You can even find a dedicated solar panel in their SoloCam S40.
Waterproofing: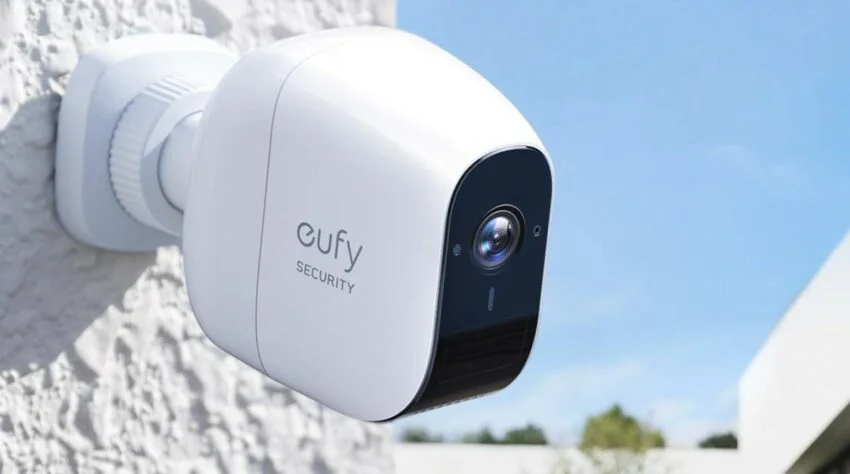 The cameras feature IP65 and IP67 waterproofing to prevent outdoor weather. The higher models, primarily for outdoor purposes, feature better waterproofing. Their cameras come with advanced protection options to combat the adverse effects of temperature.
Final Verdict: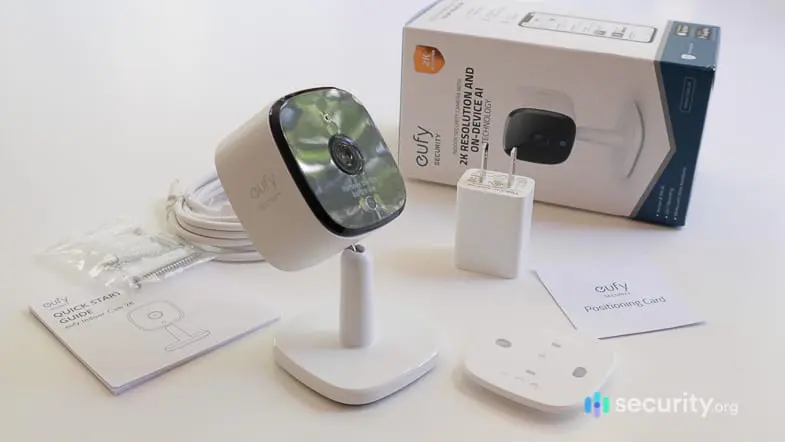 Eufy Cameras provide a range of options for security cameras. With that said, it is not the only brand in the business, but for beginners, it can be a pretty sound option. With most of their high-end options under $200, you can consider Eufy Cameras a good buy.